Security Best Practices and File Integrity Monitoring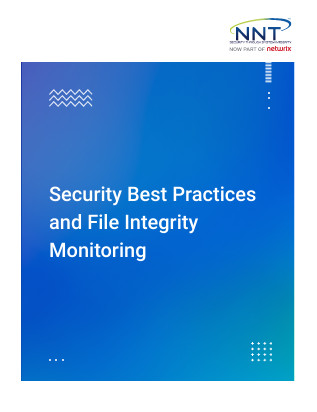 Security is a complex area - there are many types of cyber threats to deal with and each requires a different set of tactics and capabilities. Whether you need to protect your organization's confidential data - be it intellectual property or your customers' personal information - or fend off malicious attacks and acts of internet vandalism, the threats are out there and getting increasingly tough to defend against.

This whitepaper explains what the various threats are and how file integrity monitoring can not only detect malware that may otherwise remain invisible, but also be used to provide an effective, preventative security strategy.