SOX Requirements and Netwrix Functionality Mapping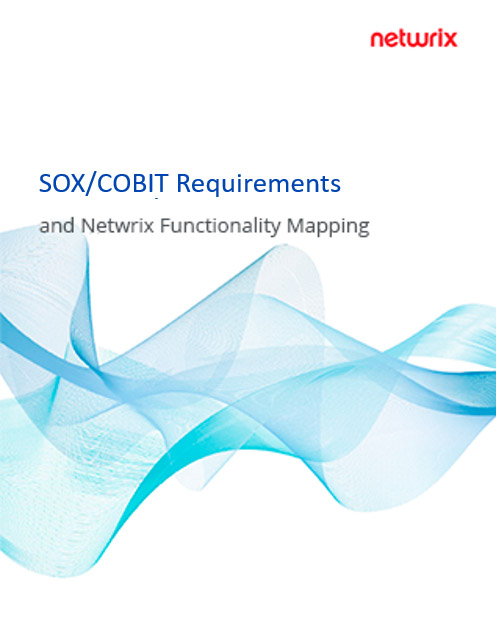 The Sarbanes-Oxley (SOX) Act requires financial disclosure, and combats corporate and accounting fraud. All public companies in the U.S., without exception, are subject to SOX compliance. SOX requires these companies to ensure internal control over financial reporting, while giving them the flexibility to select the "recognized control framework" of their choice. 
This document maps SOX requirements to Netwrix product functionality to help organizations simplify audit preparation. With this guidance, you can:
Understand the key provisions of SOX.
Leverage Netwrix product functionality to achieve compliance with those provisions.