Keep all changes to your SQL Server
under close surveillance
Trace every change to every database server. Easy-to read reports detail the creation and deletion of server logins, granting of permissions, changes to server configuration and database content, and more. Moreover, unlike many SQL reporting tools, Netwrix Auditor provides the information you need to take both corrective and preventive actions. This helps you protect your critical data, comply with external mandates and establish accountability for every action.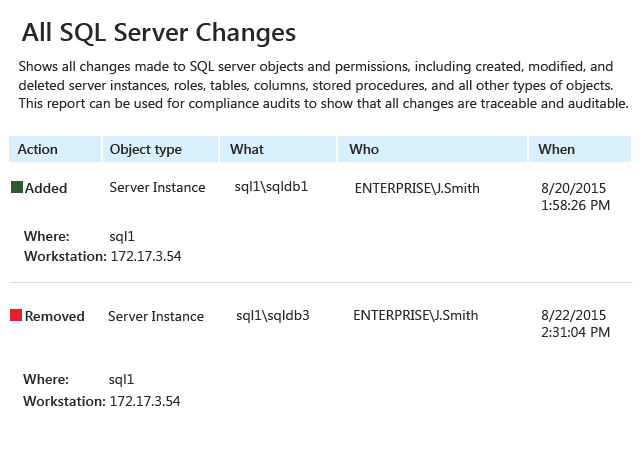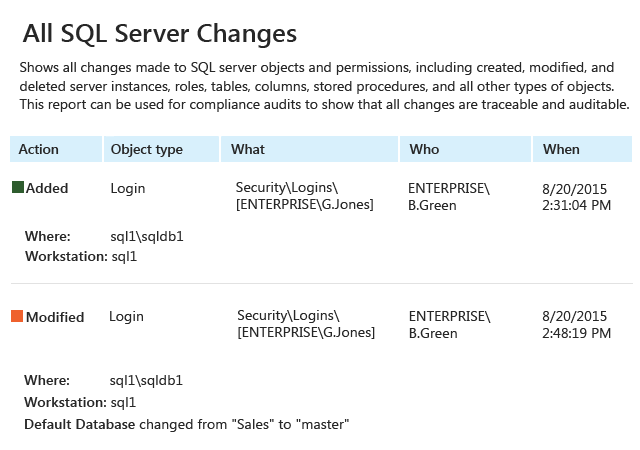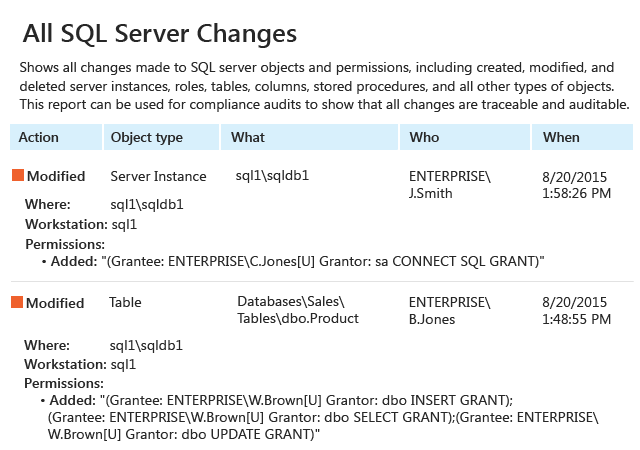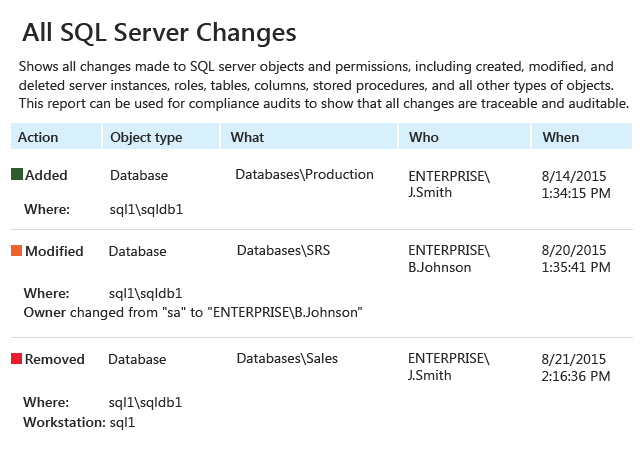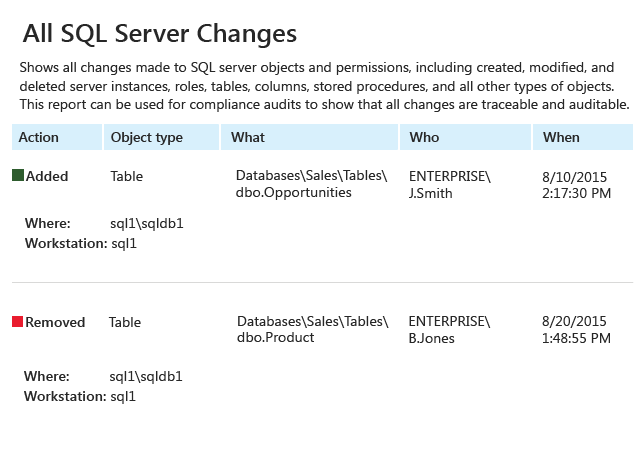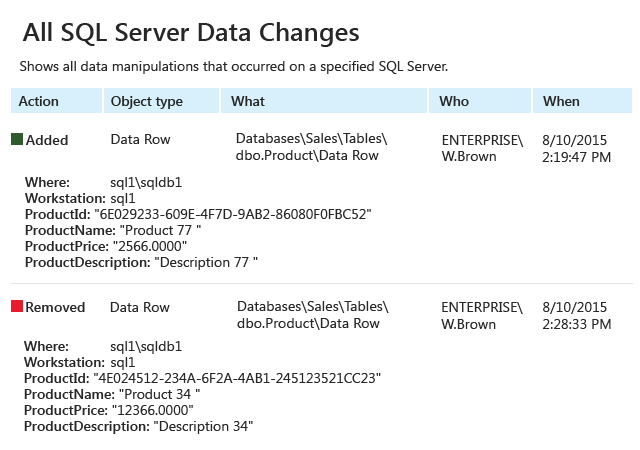 "I don't have to process raw audit data manually anymore to identify what has happened and who changed what; instead, I receive daily enterprise-level reports that help me get a complete overview of changes in administrator roles, databases content, SQL server
configurations, and more.
"
Slavomir Vesely, Head of IT,
WOOD & Company Financial Services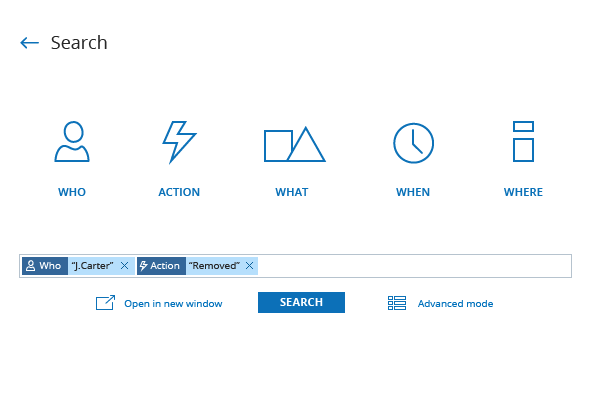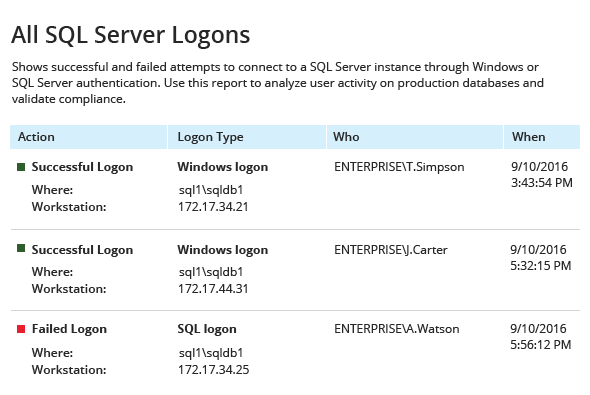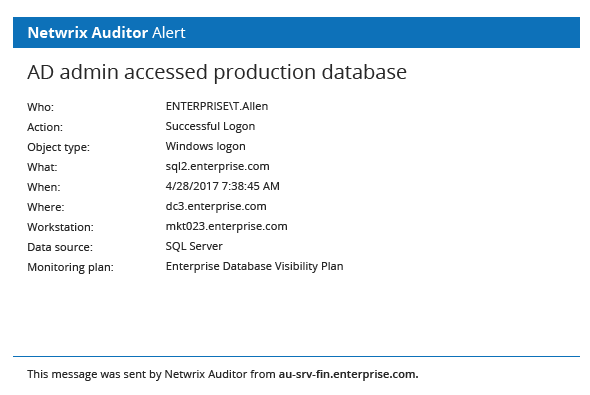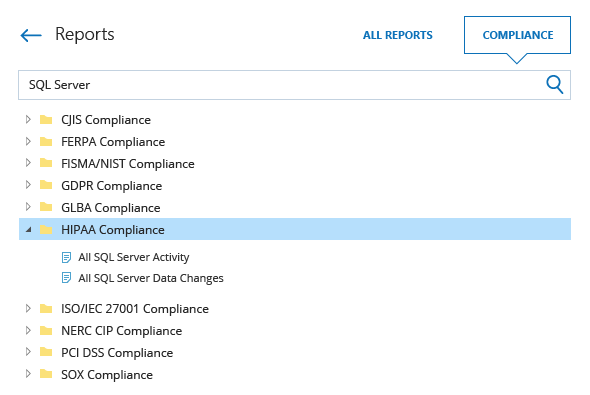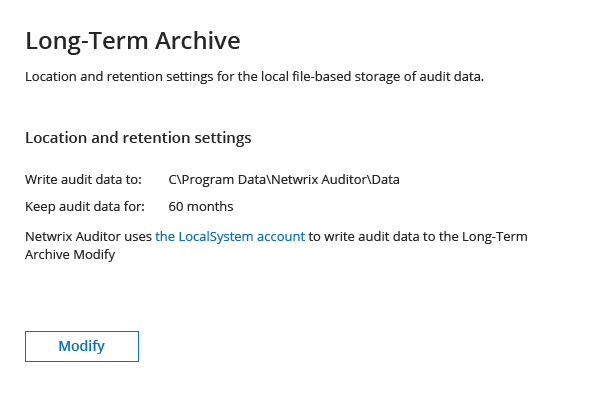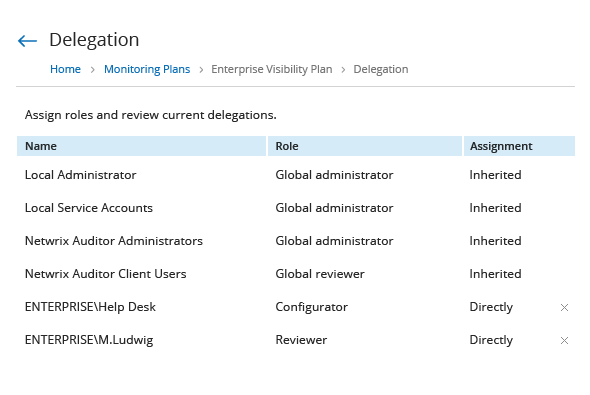 "By using native security tools for SQL Server, we couldn't make sure that our systems are properly managed. So we have started to search for a solution that will provide detailed reports, help with troubleshooting and
improve overall security
."
Hercu Rabsatt, Director of Infrastructure & Service Management,
Mansfield Oil