become a security superhero
Introducing Netwrix Auditor

X
This version is for admins
SWITCH PLAYER:
ALERTS ON SENSITIVE DATA
Use your superpowers on what really matters – spot threats to your most valuable data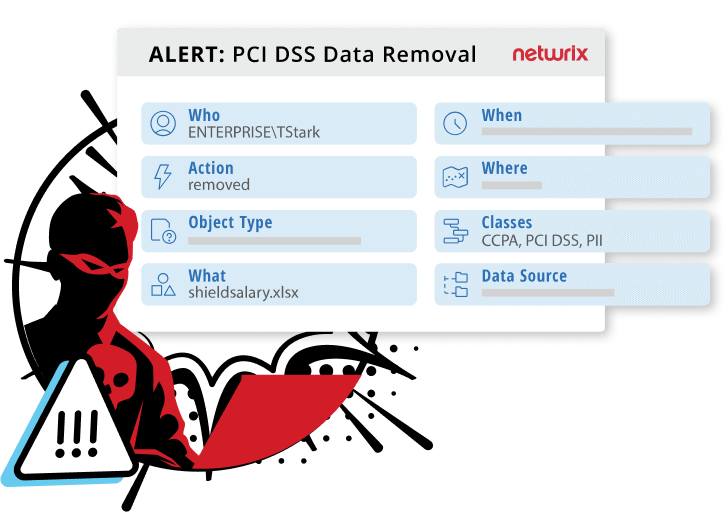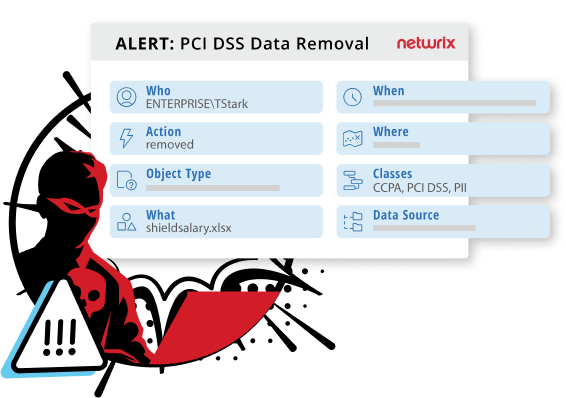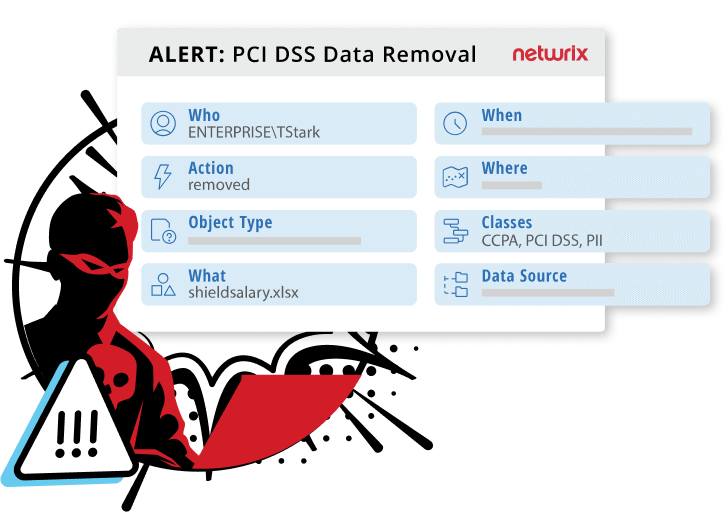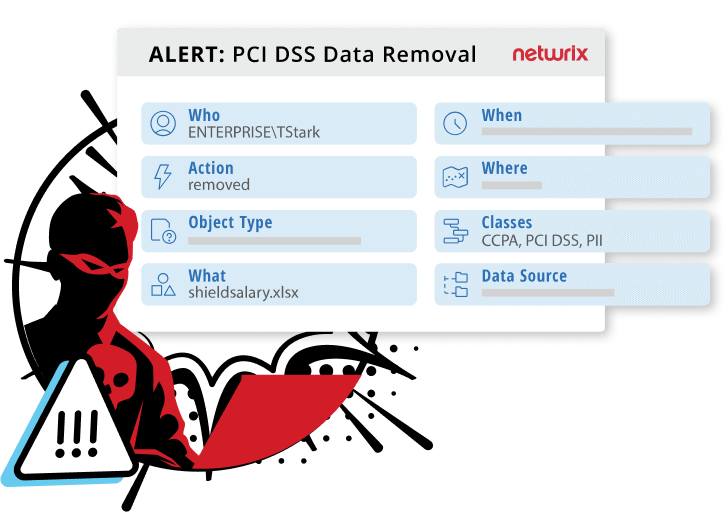 CUSTOM HOME SCREEN
choose what information has to be available in zero clicks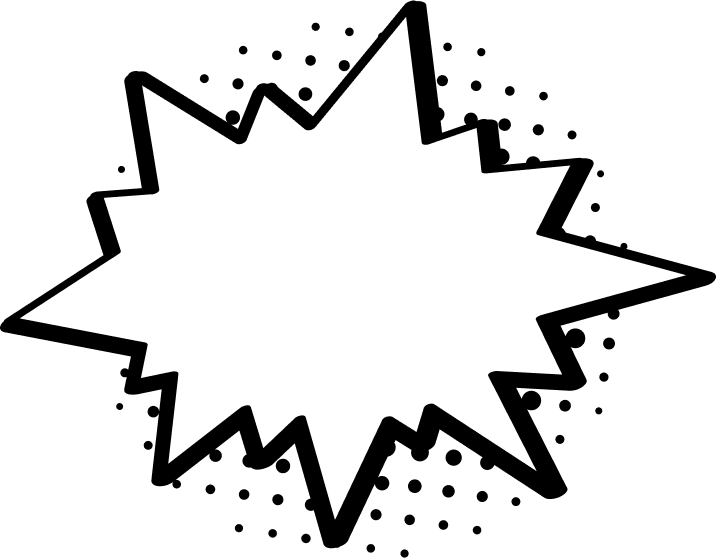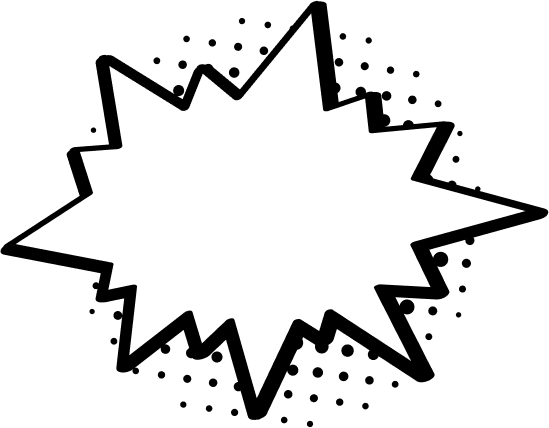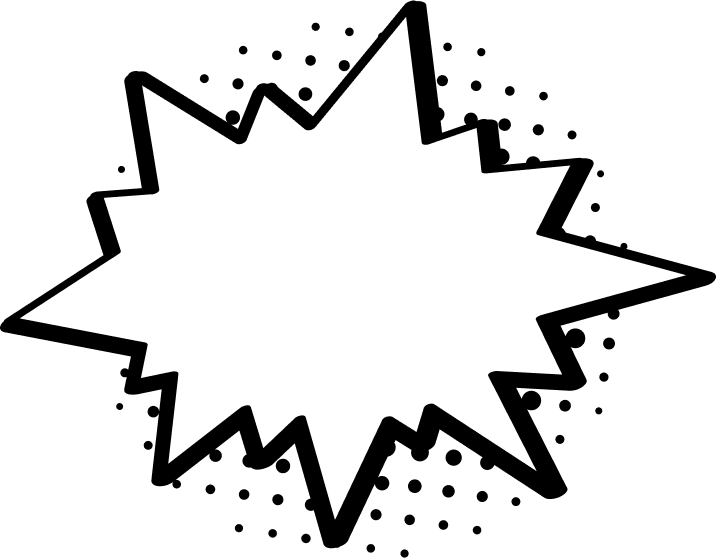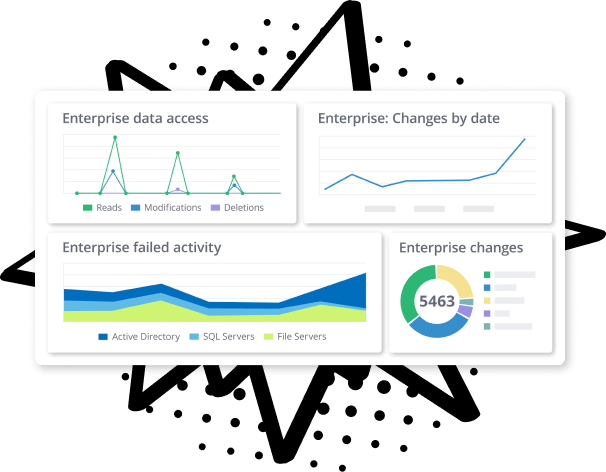 reports on azure ad users and roles
STREAMLINE REVIEW AND REPORTING ON AZURE AD USERS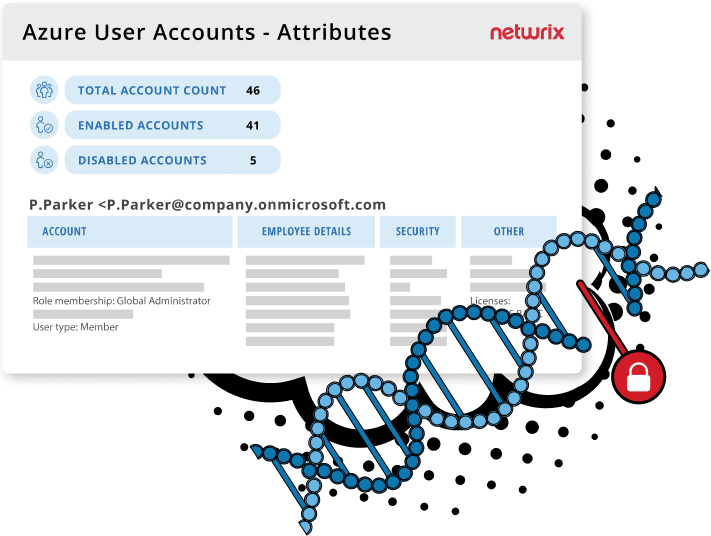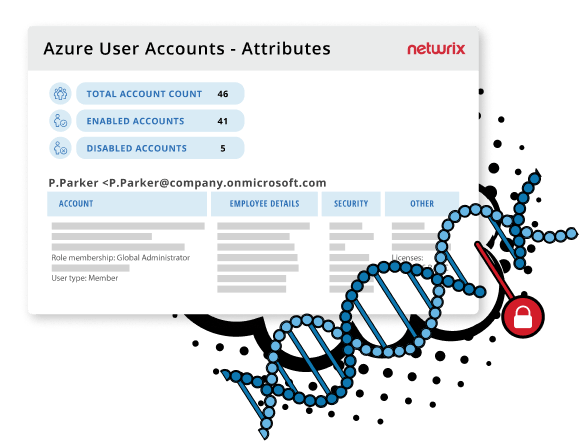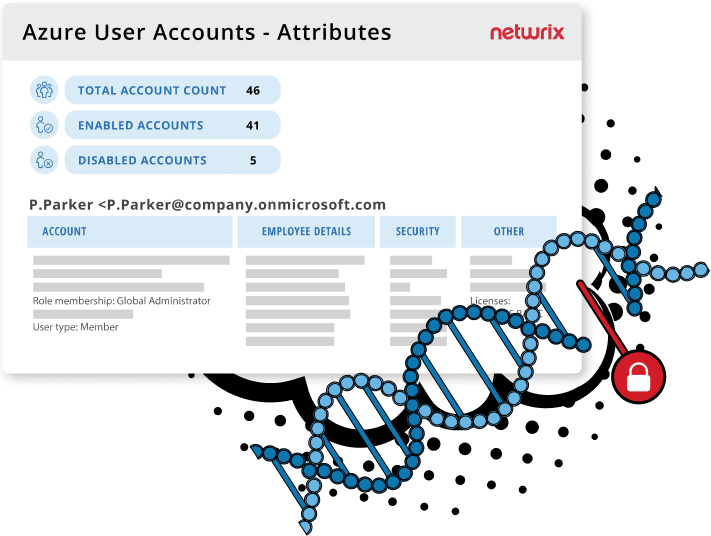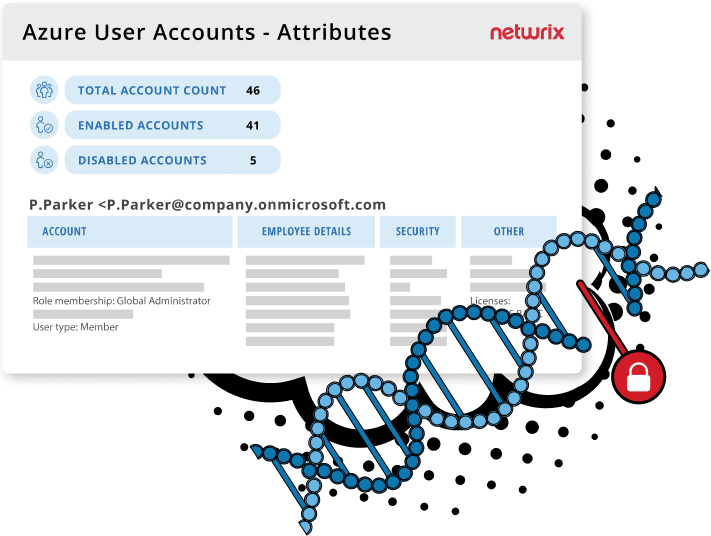 REPORTS ON SQL SERVER DATA READS
Know exactly who read what in your SQL Server tables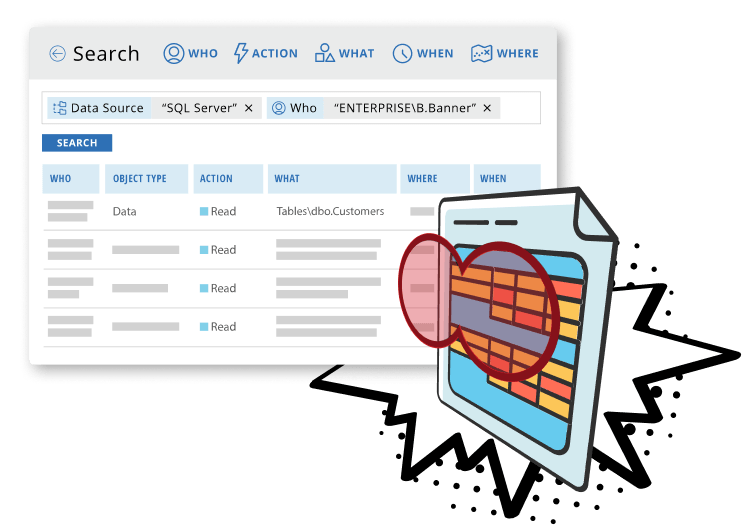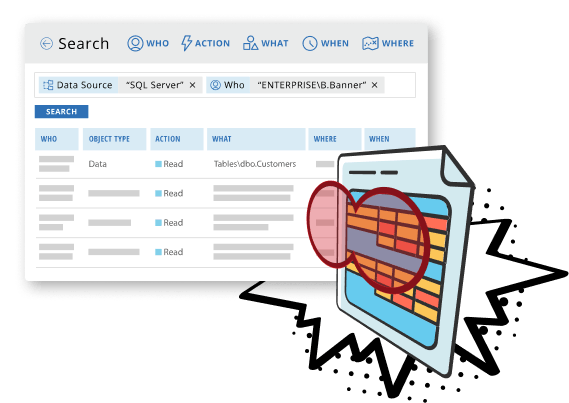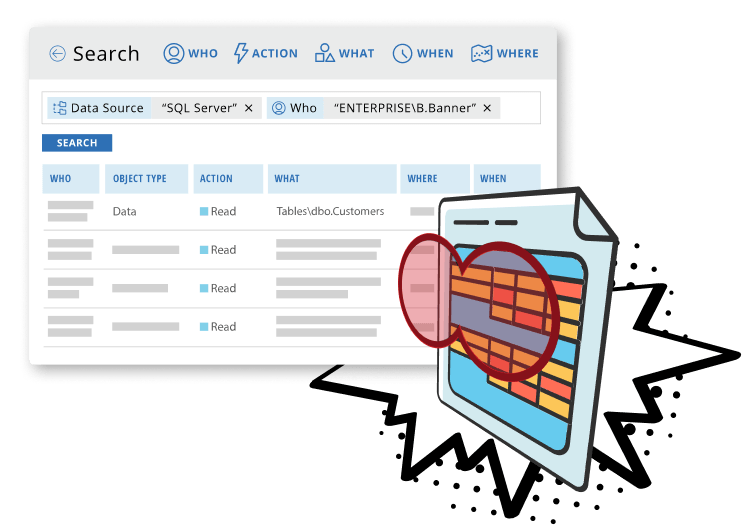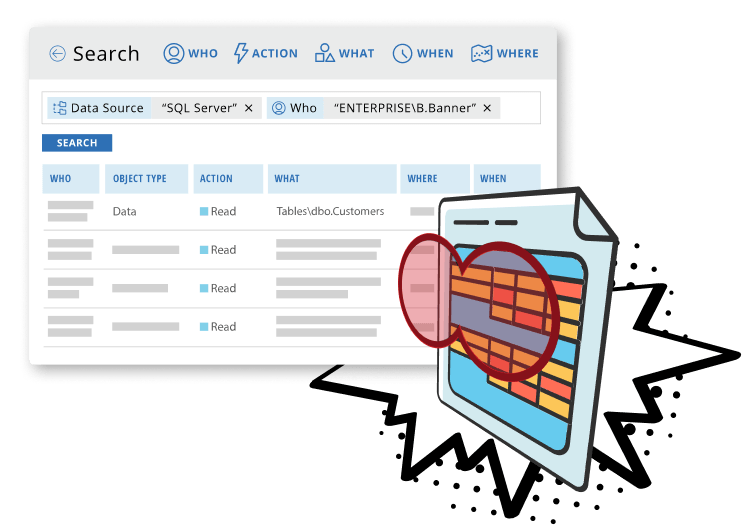 Now go save the day.
(Wearing a cape is optional — but highly encouraged!)
NOT YET READY TO CLAIM YOUR
RIGHTFUL POWERS?
NEXT STEPS