CJIS Requirements and Netwrix Functionality Mapping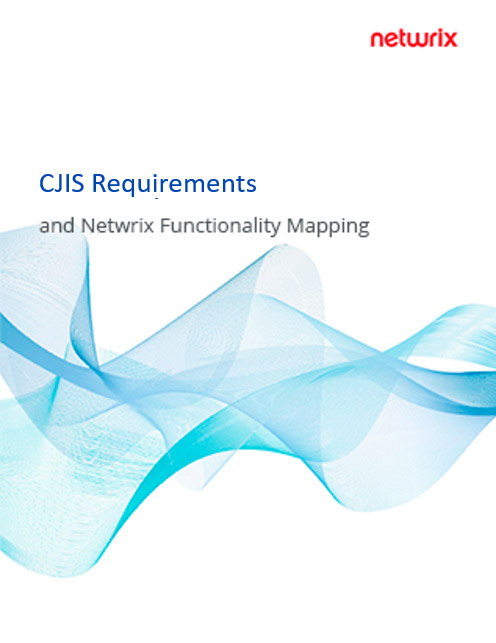 The Criminal Justice Information Services (CJIS) Security Policy establishes information security best practices to help organizations protect criminal justice information (CJI) throughout its full lifecycle. The policy applies to any organization that submits information to or receives information from FBI CJIS systems or services, by any means.
This document maps CJIS requirements to Netwrix product functionality to help you achieve compliance with less stress and expense. With this guidance, you can:
Understand the key provisions of the CJIS.
Leverage Netwrix product functionality to achieve compliance with those provisions.