Visibility is a requirement for compliance, regardless of the
particular standard
Netwrix Auditor delivers the deep visibility you need for effective compliance auditing and reporting. With Netwrix, you can validate your internal security policies and collect the evidence required to prove IT compliance with a wide range of
regulatory standards.
Demonstrate that your information security policy is in place and
being followed.
Get easy access to reports designed to help you prove compliance.
Keep compliance evidence archived for more than 10 years.
Find precise information about how you can use Netwrix Auditor to prove compliance with the most common
compliance standards
"As a bank, we are required to monitor the IT infrastructure and document any changes. Netwrix Auditor compliance audit software provides the visibility needed to do so, including the logs for documentation and the ability to create custom real-time alerts for events we determine to be critical within
our infrastructure."
Tré Bell,
SVP, IT Manager, West Town Bank & Trust
An investment in compliance management software is negligible compared to the penalties for
non-compliance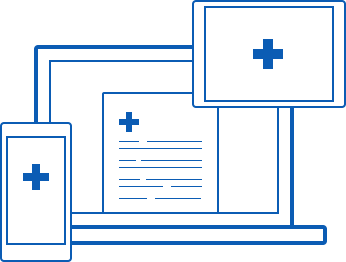 Businesses and public organizations that fail to comply with regulatory standards can face increased oversight, damaged reputation, costly fines and even imprisonment of C-level executives. Investing in compliance software mitigates these risks by helping to ensure the required levels of integrity, security, availability, and accountability of information systems and IT operations.
"We needed to pass compliance audits with a very limited budget, so we found Netwrix Auditor. It meets all our requirements as far as compliance management. When you need to deal with regulatory compliance, I would recommend you take a close look at what
Netwrix can offer."
Philippe Mermuys,
Information Security Officer,
Allianz
If your compliance audit is approaching and you need assistance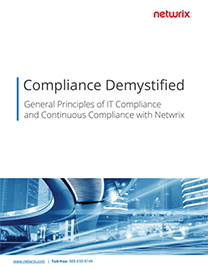 Download "Compliance Demystified". This free whitepaper highlights the main aspects of the most common compliance standards and describes how to pass a compliance audit.
Businesses and nonprofits alike rely on Netwrix Auditor to ensure and prove IT compliance
"Netwrix Auditor helps us with compliance auditing and reporting and allows to quickly respond to the events that have the potential of taking us out
of IT compliance."
Ofer Amrami,
Director, Infrastructure and Operations,
American Career College
North Idaho Family Physicians
Cornell Scott - Hill Health Center