Getting to Zero Trust for Privileged Users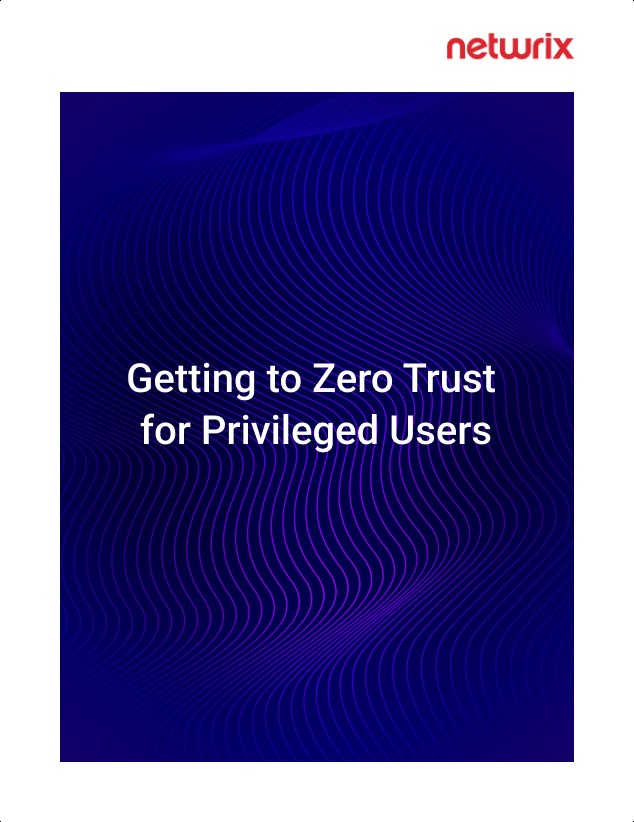 With rapid innovation comes the rapid scaling and adoption of infrastructure. To fuel this innovation, the number of privileged users is growing and evolving constantly. With this growth in new technologies, and privileged users to support them, come new threats. I

Read this ebook to learn how a Zero Trust model enables organizations to eliminate standing privileged access risk, reduce growing attack surfaces and strengthen defenses against lateral movement attacks.