Hôpital Numérique et RGPD : Deux enjeux majeurs pour le monde de la santé
About this webinar
Recorded: June 13, 2018
Le domaine de la santé est un des secteurs les plus fortement réglementés dans le monde : l'intégrité des informations personnelles de santé peut se révéler essentielle pour les patients.
Netwrix Auditor peut aider votre établissement à devenir plus résistant aux cyber-menaces qui mettent en danger vos données personnelles de santé hautement sensibles.
Regardez notre webinar pour savoir :
- Comment votre établissement hospitalier peut-il devenir plus résistant aux cyber-menaces ?
- Comments pouvez-vous détecter les vulnérabilités dans votre environnement en matière de sécurité, et déceler les attaques dès qu'elles se produisent ?
- Comment pouvez-vous mieux préparer et passer avec succès des audits de conformité de manière régulière ?
- Comment pouvez-vous assurer la traçabilité des utilisateurs, et ainsi mieux les responsabiliser ?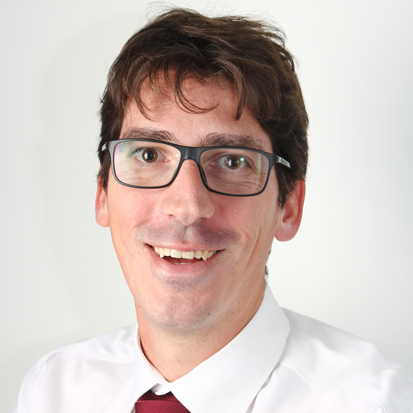 Thomas Limpens,
Ingénieur avant-vente South-West Europe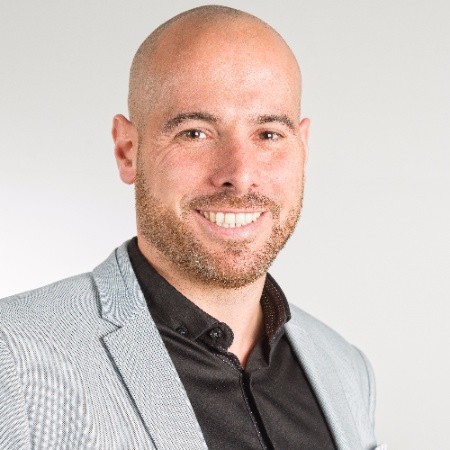 Miguel De Oliveira,
Dirigeant AISI - Pure player infrastructure et cybersécurité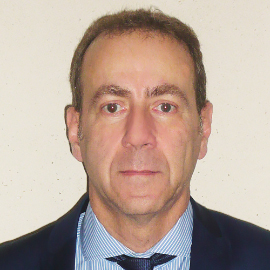 Eric Selam,
Account Executive France
Netwrix Auditor Product Demo
See what Netwrix Auditor has to offer, including how you can prevent data breaches by staying in control of your sensitive and regulated data. Join a Netwrix systems engineer as he demonstrates how to:
Identify and remediate your biggest security gaps using the IT Risk Assessment dashboard
Detect and investigate abnormal user behavior faster with alerts and Google-like search
Minimize response time to common incidents or anticipated threats with Automated Response
Pass compliance audits with far less effort using Data Discovery and Classification
And much more
Sign up for the live demo now!