Quoi de neuf dans Netwrix Auditor 9.8
About this webinar
Recorded: June 11, 2019
Le nouveau Netwrix Auditor est arrivé ! Au cours de ce webinaire, nos experts vous présentent comment les nouvelles fonctionnalités et améliorations de Netwrix Auditor 9.8 vous permettent de renforcer davantage la sécurité de votre infrastructure Windows et de vos données SharePoint.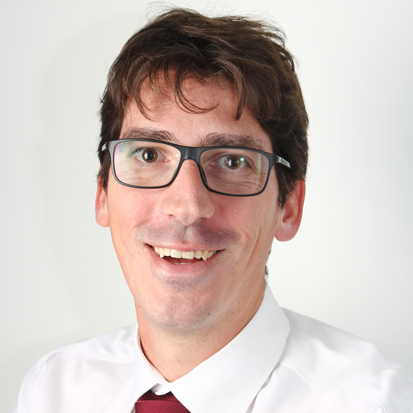 Thomas Limpens,
Ingénieur avant-vente South-West Europe
Deep Dive: How to Reduce the Exposure of Your Critical Data
To reduce the overexposure of regulated and mission-critical data, it's not enough to understand where it resides; you also need to uncover any issues that put the data at risk and quickly remediate them. With solutions from Netwrix, you can reduce the exposure of your sensitive data by moving it to a safe location, deleting confidential pieces of content from it and more.
Join us and discover how Netwrix solutions enable you to:
Understand which data needs protection and how exposed it is
Automatically migrate overexposed data to quarantine before a breach occurs
Automatically redact sensitive content from documents
Identify and revoke excessive permissions
Increase the accuracy of your data loss prevention (DLP) tool