Quoi de neuf dans Netwrix Auditor 9.8
About this webinar
Recorded: June 11, 2019
Le nouveau Netwrix Auditor est arrivé ! Au cours de ce webinaire, nos experts vous présentent comment les nouvelles fonctionnalités et améliorations de Netwrix Auditor 9.8 vous permettent de renforcer davantage la sécurité de votre infrastructure Windows et de vos données SharePoint.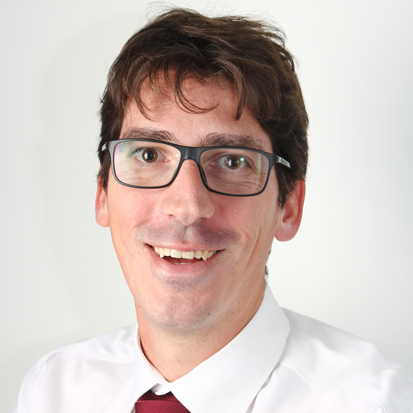 Thomas Limpens,
Ingénieur avant-vente South-West Europe
How Attackers Exploit Office 365 Vulnerabilities
Office 365 has become the platform of choice for document collaboration and sharing. If you're using Office 365 or planning to migrate there, understanding the types of security attacks you can expect is imperative. Microsoft provides tools for testing your end users by simulating some of the most common attacks, so you can educate them as part of your broader defense strategy.
In this webinar, you'll discover:
Unconventional Office 365 attack techniques
How to test your end users
How to spot attacks in early stages so you can take steps to prevent a breach
How you can keep your executives mailboxes safe