Comment lutter contre la fuite de données sensibles
About this webinar
Recorded: March 15, 2018
Vos employés accèdent à la grande variété des données stockées sur votre système. Pourtant votre entreprise peut être en péril quand l'un de vos collaborateurs décide de voler ces données sensibles.
Comment pouvez-vous le prévenir ?
Comment tracer les activités anormales d'un employé démissionnaire;
Comment prévenir les vols de données sensibles;
Comment améliorer la gestion des droits et accès collaborateurs ;
Et beaucoup plus !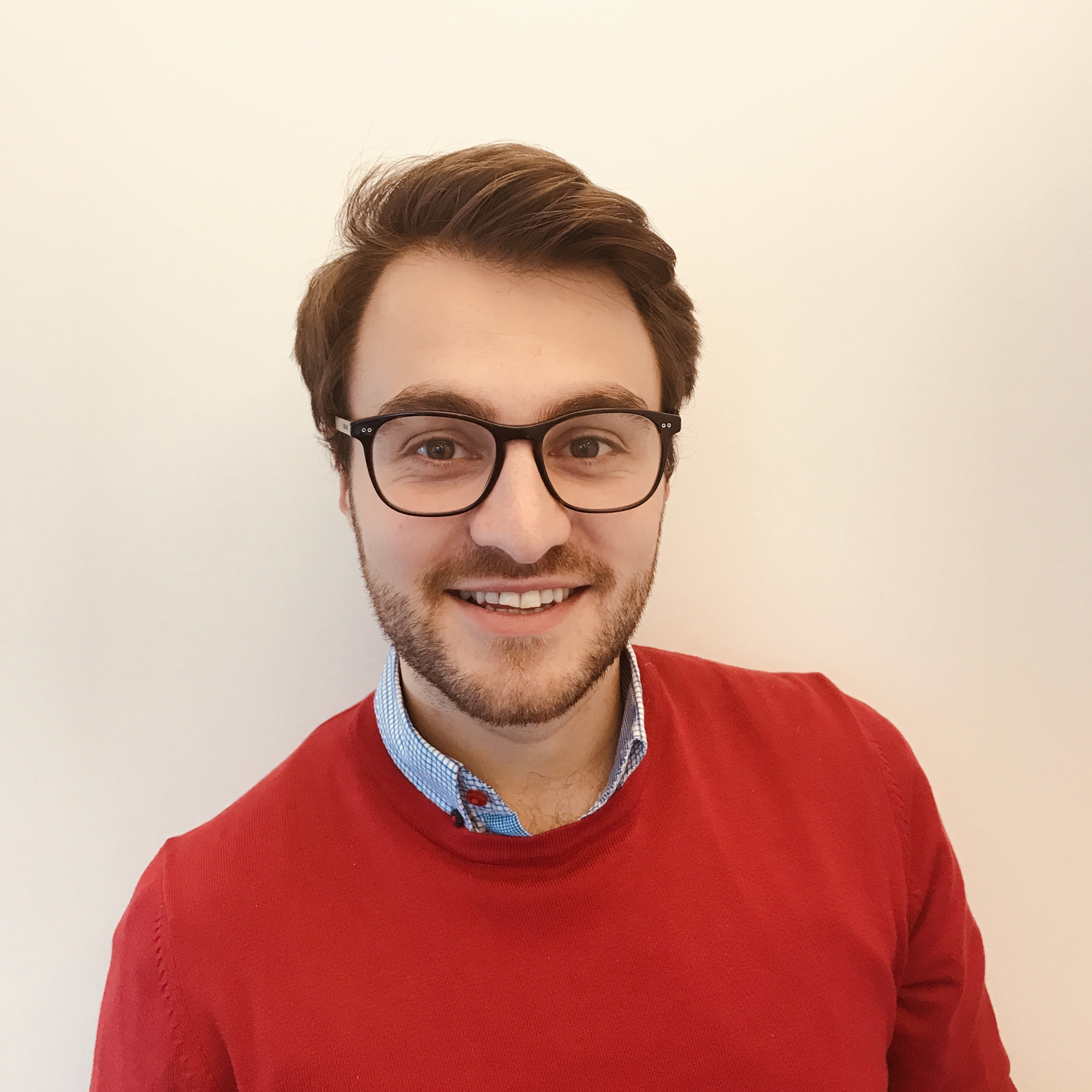 Damien Lahbib,
Account Executive
The 3 Pillars of SharePoint Security
Many organizations purchase and implement software solutions based on factors like a rich feature set, a low price and an appealing user interface. Unfortunately, security issues are often pushed to the side or forgotten altogether. Consider SharePoint, Microsoft's flagship collaboration platform. Organizations adopt it readily because it's extremely powerful and easy to use, but all too often, they fail to take the time to really understand the security concerns and implement appropriate security practices.
Join security expert Liam Cleary and learn the core tenets of SharePoint security, including:
Enforcing the least-privilege principle
Controlling and monitoring access to sensitive data
Ensuring that important data is shared securely
Understanding your permissions layout
Hear directly from an 11-time SharePoint MVP about what works best and get a chance to win a $100 Amazon gift card!