Comment lutter contre la fuite de données sensibles
About this webinar
Recorded: March 15, 2018
Vos employés accèdent à la grande variété des données stockées sur votre système. Pourtant votre entreprise peut être en péril quand l'un de vos collaborateurs décide de voler ces données sensibles.
Comment pouvez-vous le prévenir ?
Comment tracer les activités anormales d'un employé démissionnaire;
Comment prévenir les vols de données sensibles;
Comment améliorer la gestion des droits et accès collaborateurs ;
Et beaucoup plus !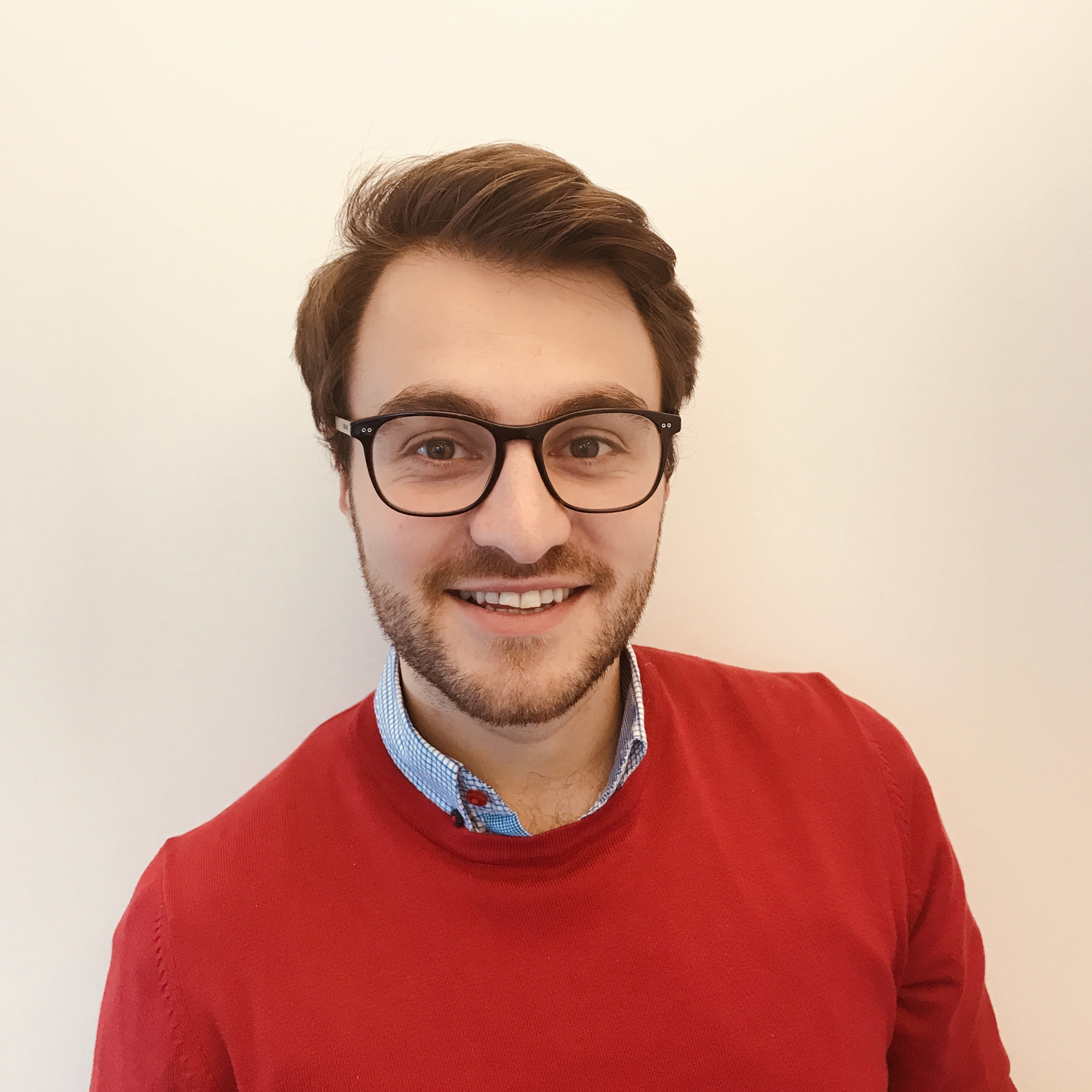 Damien Lahbib,
Account Executive
Securing Your Network Devices in the Era of Cyber Threats
The last several years have seen a massive proliferation of network devices. Despite their benefits, any single device could act as an entry point for hackers or malware. Network administrators must take a hard look at routers, access points, IoT devices and a variety of other network devices to safeguard them from cyber threats. The result can be clear visibility into network activity for maximum security and performance. In this informative webinar, you will learn:
Strategies for performing device risk assessments.
Methods to spot and remediate unauthorized changes or change errors.
Why identity is a critical factor in maintaining device security.
Actionable strategies you can use right now to secure your network devices.