Comment lutter contre la fuite de données sensibles
About this webinar
Recorded: March 15, 2018
Vos employés accèdent à la grande variété des données stockées sur votre système. Pourtant votre entreprise peut être en péril quand l'un de vos collaborateurs décide de voler ces données sensibles.
Comment pouvez-vous le prévenir ?
Comment tracer les activités anormales d'un employé démissionnaire;
Comment prévenir les vols de données sensibles;
Comment améliorer la gestion des droits et accès collaborateurs ;
Et beaucoup plus !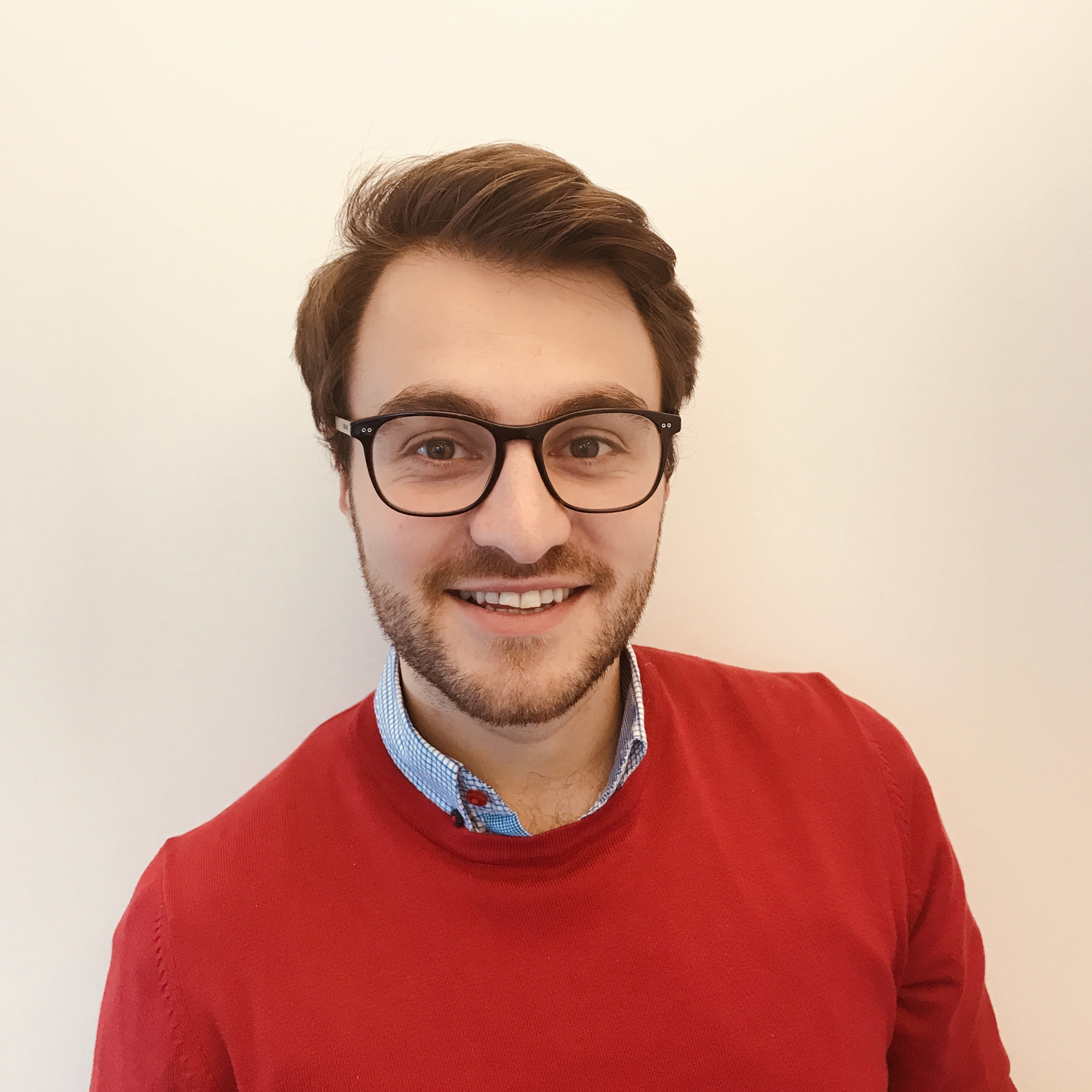 Damien Lahbib,
Account Executive
Netwrix Data Classification Demonstration
We are excited to showcase the functionality of our newest product — Netwrix Data Classification! This software reveals the true value of information you store and cures both your information security and governance headaches.
Join us for a live demo and learn how to:
Accurately identify sensitive information and reduce its exposure
Slash expenses on data storage by cleaning up obsolete or trivial information
Respond to legal requests without putting your business on hold
Streamline data management tasks by retaining, archiving or migrating only specific types of data