Comment lutter contre la fuite de données sensibles
About this webinar
Recorded: March 15, 2018
Vos employés accèdent à la grande variété des données stockées sur votre système. Pourtant votre entreprise peut être en péril quand l'un de vos collaborateurs décide de voler ces données sensibles.
Comment pouvez-vous le prévenir ?
Comment tracer les activités anormales d'un employé démissionnaire;
Comment prévenir les vols de données sensibles;
Comment améliorer la gestion des droits et accès collaborateurs ;
Et beaucoup plus !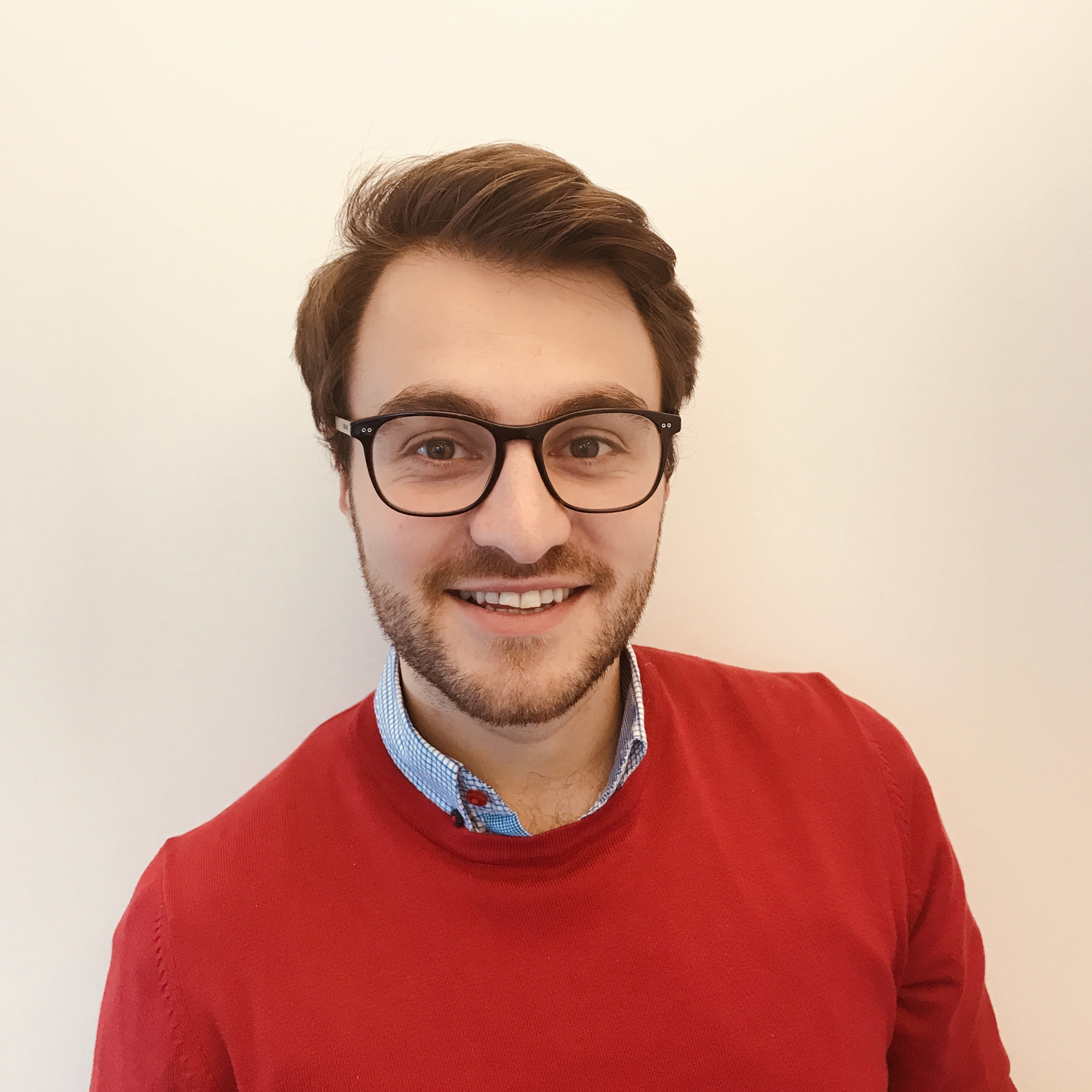 Damien Lahbib,
Account Executive
How to Keep the Personal Data of Citizens Secure
Most of IT pros share a lofty goal: to protect all the data that their organization stores. But the truth is, that's an impossible mission; there's just too much data. Fortunately, it's also unnecessary. What organizations really need to do is to find the data that really needs protection, such as the PII of citizens, and secure it properly.
Join our upcoming webinar as Jim Smith, VP of Sales at Netwrix, reveals the common security risks and compliance gaps he's seen government entities encounter during his 30 years of experience. In addition, Candice Ross, CIO of Central AZ College, will share how Netwrix Auditor helps her department save time and money while achieving regulatory compliance and solidifying the organization's security posture.
In this webinar, we'll cover how Netwrix Auditor enables you to:
Understand which data needs protection and how exposed it is
Review permissions and spot unauthorized access to sensitive information
Quickly detect and thwart improper insider activity
Minimize the risk of a data breach by automatically redacting sensitive data from documents
Demonstrate to auditors the effectiveness of your security policies