Comment lutter contre la fuite de données sensibles
About this webinar
Recorded: March 15, 2018
Vos employés accèdent à la grande variété des données stockées sur votre système. Pourtant votre entreprise peut être en péril quand l'un de vos collaborateurs décide de voler ces données sensibles.
Comment pouvez-vous le prévenir ?
Comment tracer les activités anormales d'un employé démissionnaire;
Comment prévenir les vols de données sensibles;
Comment améliorer la gestion des droits et accès collaborateurs ;
Et beaucoup plus !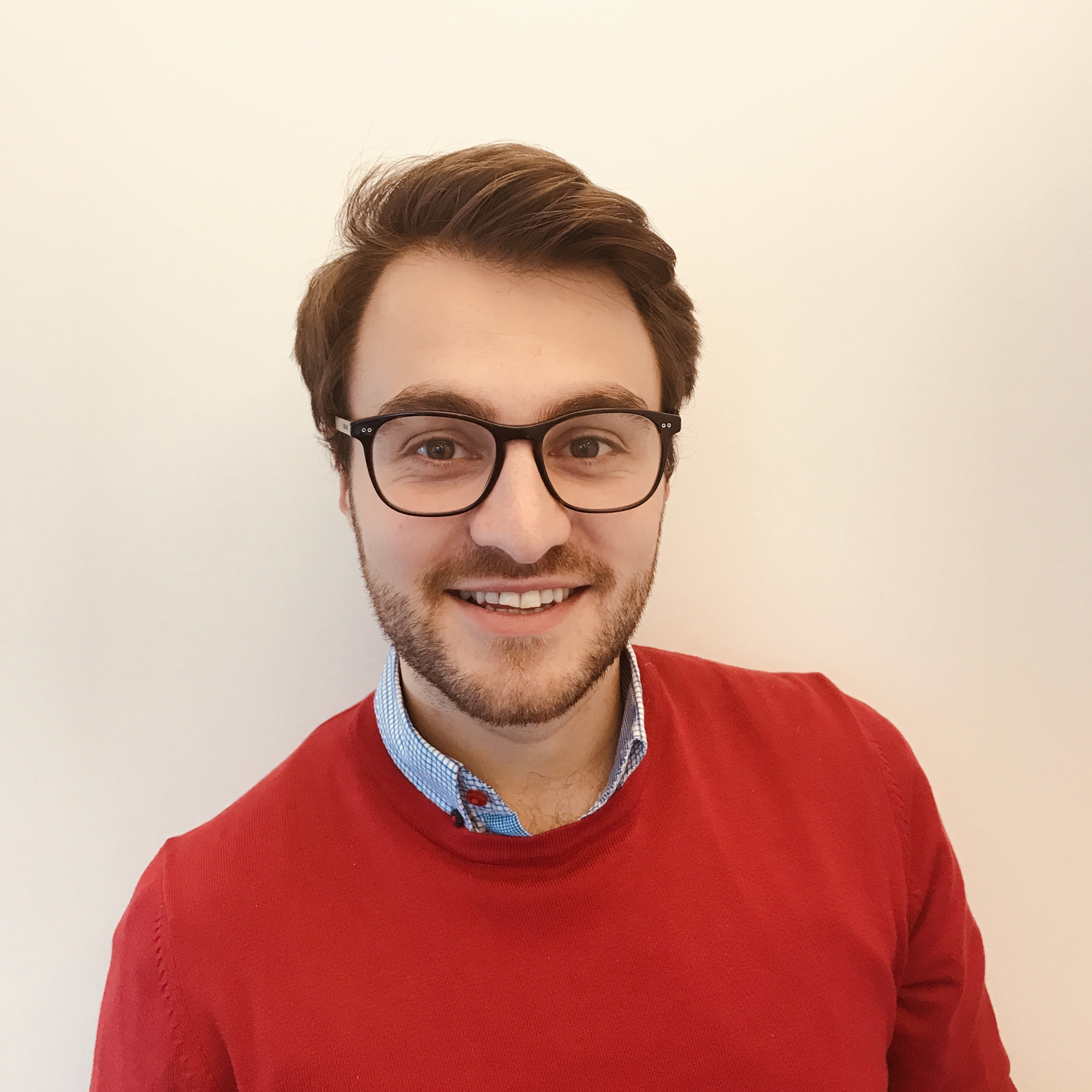 Damien Lahbib,
Account Executive
Behind the Scenes: 4 Ways Your Organization Can Be Hacked
If you had a hacker sneaking around your network right now, how would you know? In this webinar, Brian Johnson from 7 Minute Security will reveal some of the top security gaps that attackers can use to breach an organization's IT perimeter. Then Jeff Melnick from Netwrix will show how Netwrix Auditor can catch attackers red-handed before they can take control of your systems.
The session will uncover:
How to access a network using a foothold on a compromised machine
How to gain remote physical access using a hacking tool such as LAN Turtle
How to brute-force a local workstation's admin account
How to detect suspicious activity in its early stages to prevent a breach
Come see what some real-world attacks look like — and how to stop them in their tracks!