Soyez plus malin que les ransomwares !
About this webinar
Recorded: September 11, 2018
Microsoft a travaillé dur pour rectifier les systèmes d'exploitation Windows contre l'exploit EternalBlue, pour aider à protéger les entreprises contre les cyberattaques. Mais tant que les employés continueront d'ouvrir des courriels d'hameçonnage et de cliquer sur des liens inappropriés, votre entreprise restera vulnérable à ces menaces IT.
Regardez notre webinar et apprenez :
- Comment appliquer le modèle du privilège minimum, et vous assurer qu'il fonctionne réellement ;
- Comment déceler une possible activité de ransomware et l'arrêter rapidement ;
- Comment préparer les pièges pour les ransomwares ;
- Et beaucoup plus !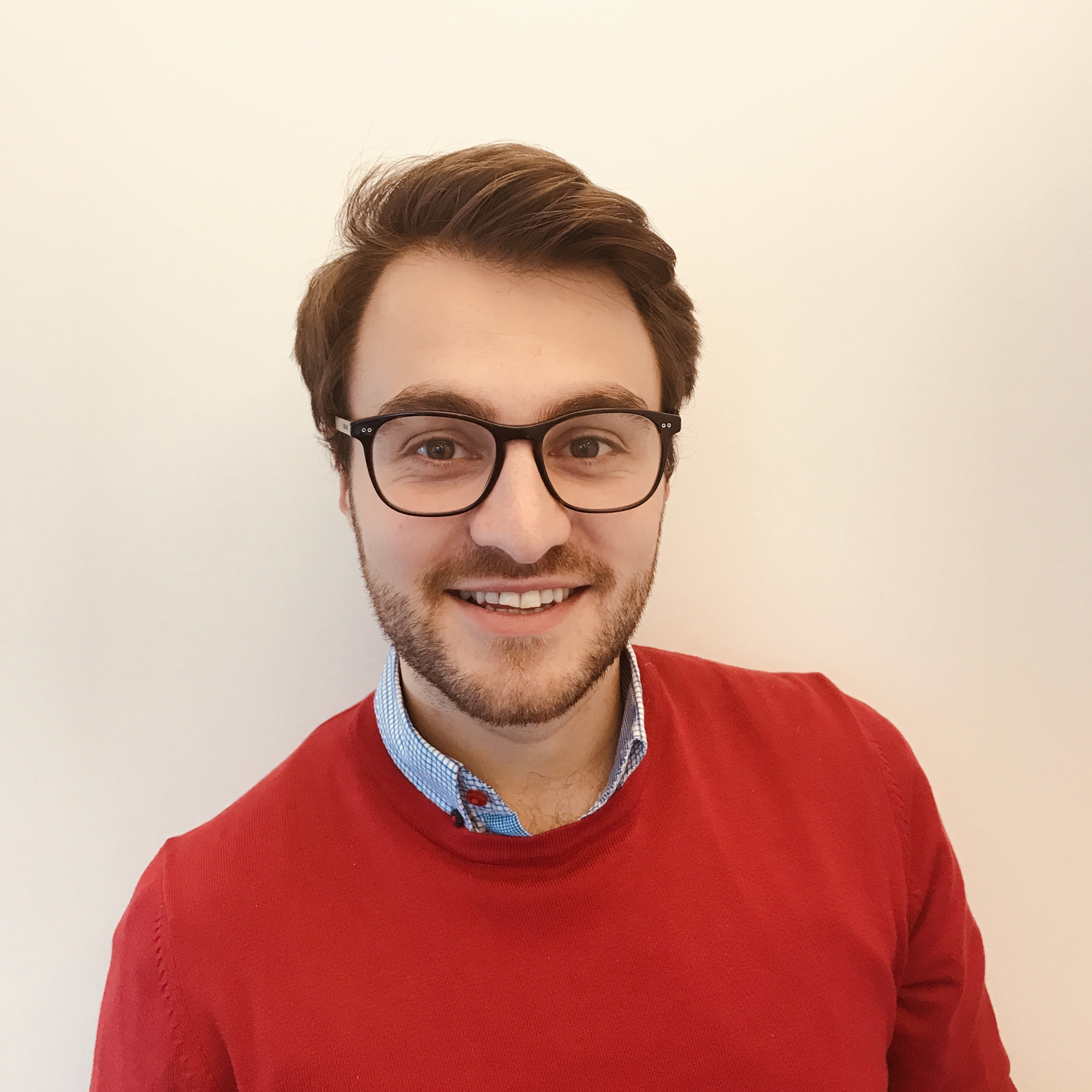 Damien Lahbib,
Account Executive
Behind the Scenes: 4 Ways Your Organization Can Be Hacked
If you had a hacker sneaking around your network right now, how would you know? In this webinar, Brian Johnson from 7 Minute Security will reveal some of the top security gaps that attackers can use to breach an organization's IT perimeter. Then Jeff Melnick from Netwrix will show how Netwrix Auditor can catch attackers red-handed before they can take control of your systems.
The session will uncover:
How to access a network using a foothold on a compromised machine
How to gain remote physical access using a hacking tool such as LAN Turtle
How to brute-force a local workstation's admin account
How to detect suspicious activity in its early stages to prevent a breach
Come see what some real-world attacks look like — and how to stop them in their tracks!