Soyez plus malin que les ransomwares !
About this webinar
Recorded: September 11, 2018
Microsoft a travaillé dur pour rectifier les systèmes d'exploitation Windows contre l'exploit EternalBlue, pour aider à protéger les entreprises contre les cyberattaques. Mais tant que les employés continueront d'ouvrir des courriels d'hameçonnage et de cliquer sur des liens inappropriés, votre entreprise restera vulnérable à ces menaces IT.
Regardez notre webinar et apprenez :
- Comment appliquer le modèle du privilège minimum, et vous assurer qu'il fonctionne réellement ;
- Comment déceler une possible activité de ransomware et l'arrêter rapidement ;
- Comment préparer les pièges pour les ransomwares ;
- Et beaucoup plus !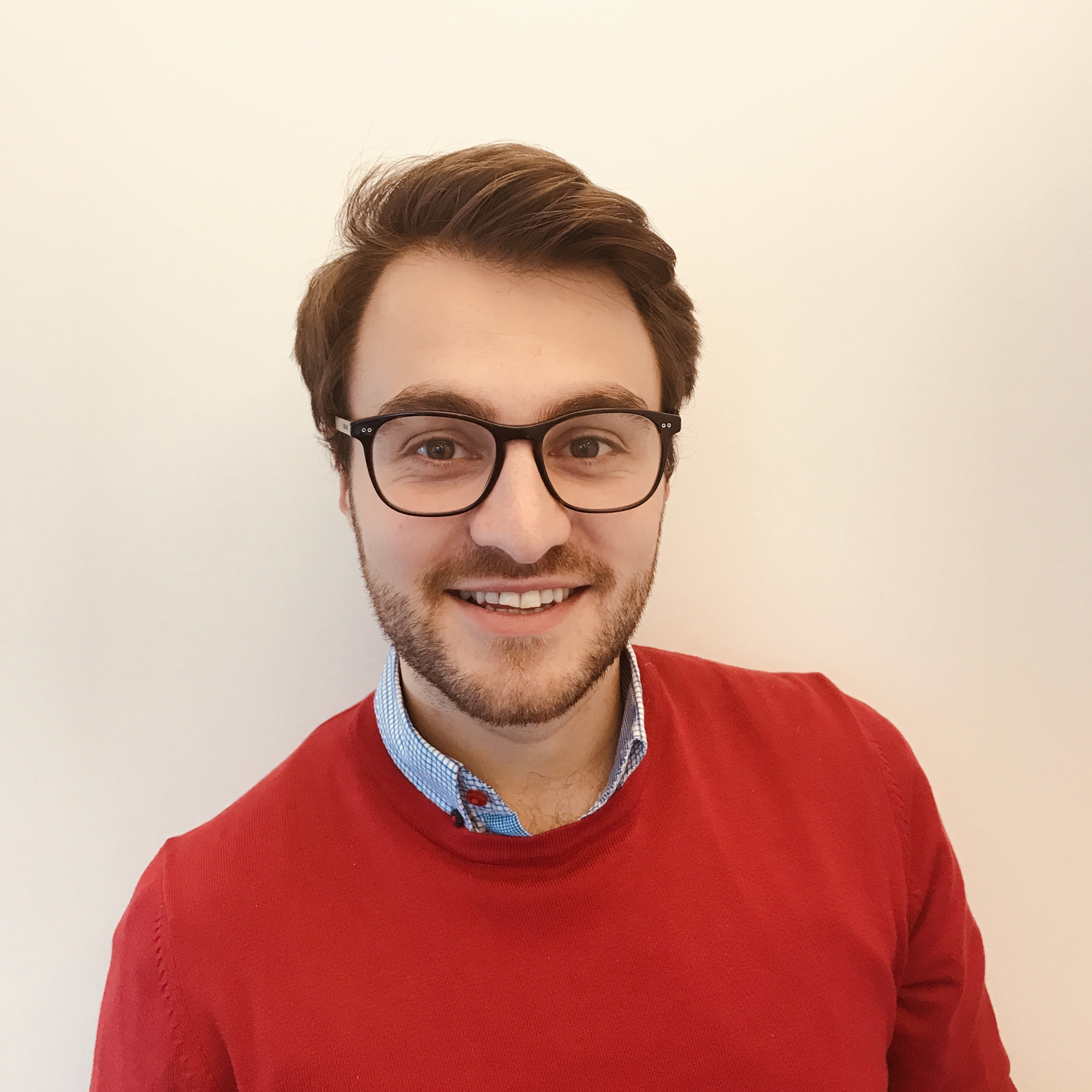 Damien Lahbib,
Account Executive
Securing Your Network Devices in the Era of Cyber Threats
The last several years have seen a massive proliferation of network devices. Despite their benefits, any single device could act as an entry point for hackers or malware. Network administrators must take a hard look at routers, access points, IoT devices and a variety of other network devices to safeguard them from cyber threats. The result can be clear visibility into network activity for maximum security and performance. In this informative webinar, you will learn:
Strategies for performing device risk assessments.
Methods to spot and remediate unauthorized changes or change errors.
Why identity is a critical factor in maintaining device security.
Actionable strategies you can use right now to secure your network devices.