Soyez plus malin que les ransomwares !
About this webinar
Recorded: September 11, 2018
Microsoft a travaillé dur pour rectifier les systèmes d'exploitation Windows contre l'exploit EternalBlue, pour aider à protéger les entreprises contre les cyberattaques. Mais tant que les employés continueront d'ouvrir des courriels d'hameçonnage et de cliquer sur des liens inappropriés, votre entreprise restera vulnérable à ces menaces IT.
Regardez notre webinar et apprenez :
- Comment appliquer le modèle du privilège minimum, et vous assurer qu'il fonctionne réellement ;
- Comment déceler une possible activité de ransomware et l'arrêter rapidement ;
- Comment préparer les pièges pour les ransomwares ;
- Et beaucoup plus !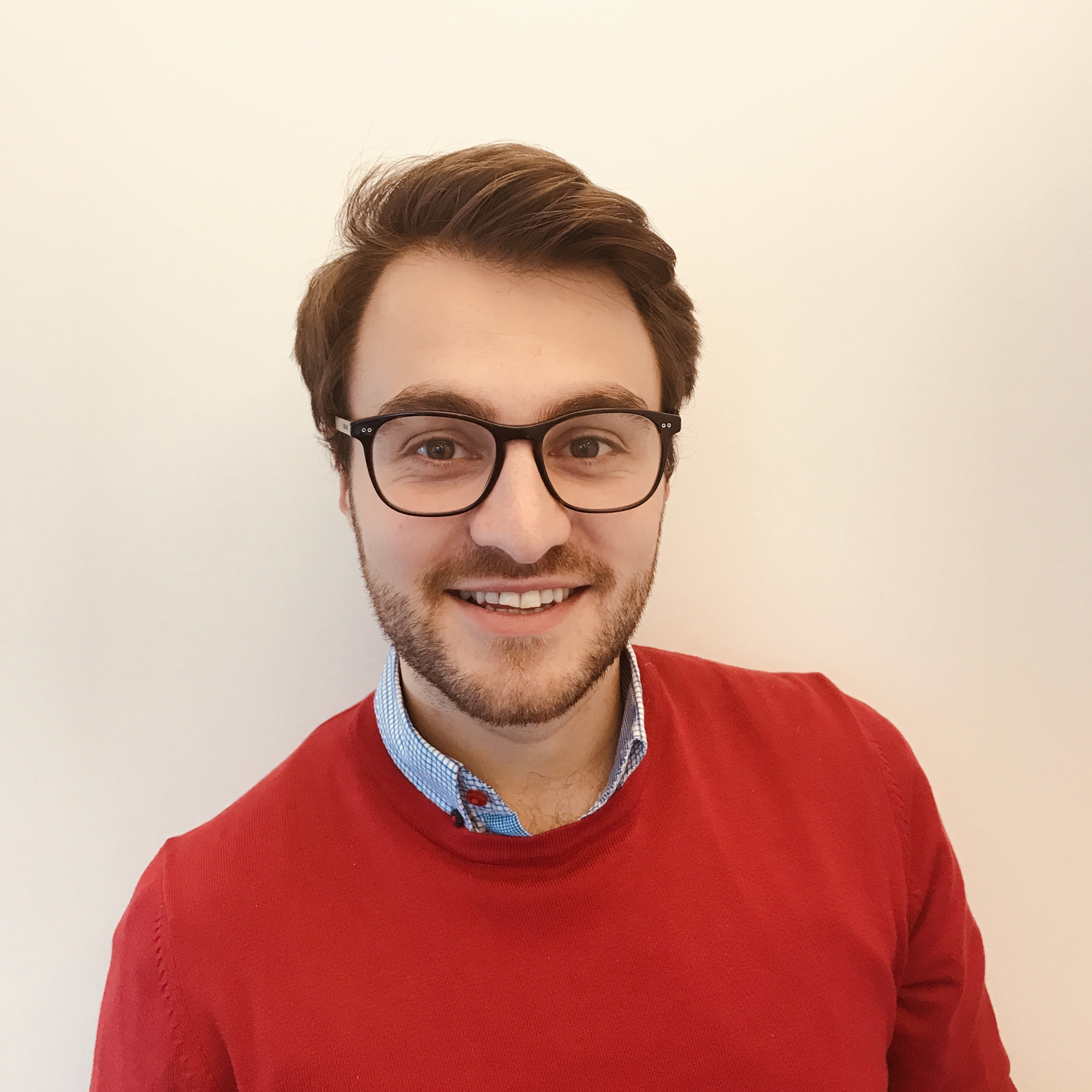 Damien Lahbib,
Account Executive
Weekly Netwrix MSP Webinar
Every Tuesday, we host an online session in which we explain how MSPs can grow their businesses, remain trusted IT advisors for their customers, and either differentiate their offerings with advanced security services or make a full transition from MSP to managed security services provider (MSSP).
Join the MSP team as we demonstrate how Netwrix enables you to:
Generate interest for data security services
Sell more services by starting the security conversation
Provide efficient incident management to prevent data breaches
Improve your clients' security posture with automated IT risk assessment
Sign up for the most convenient session now!