Soyez plus malin que les ransomwares !
About this webinar
Recorded: September 11, 2018
Microsoft a travaillé dur pour rectifier les systèmes d'exploitation Windows contre l'exploit EternalBlue, pour aider à protéger les entreprises contre les cyberattaques. Mais tant que les employés continueront d'ouvrir des courriels d'hameçonnage et de cliquer sur des liens inappropriés, votre entreprise restera vulnérable à ces menaces IT.
Regardez notre webinar et apprenez :
- Comment appliquer le modèle du privilège minimum, et vous assurer qu'il fonctionne réellement ;
- Comment déceler une possible activité de ransomware et l'arrêter rapidement ;
- Comment préparer les pièges pour les ransomwares ;
- Et beaucoup plus !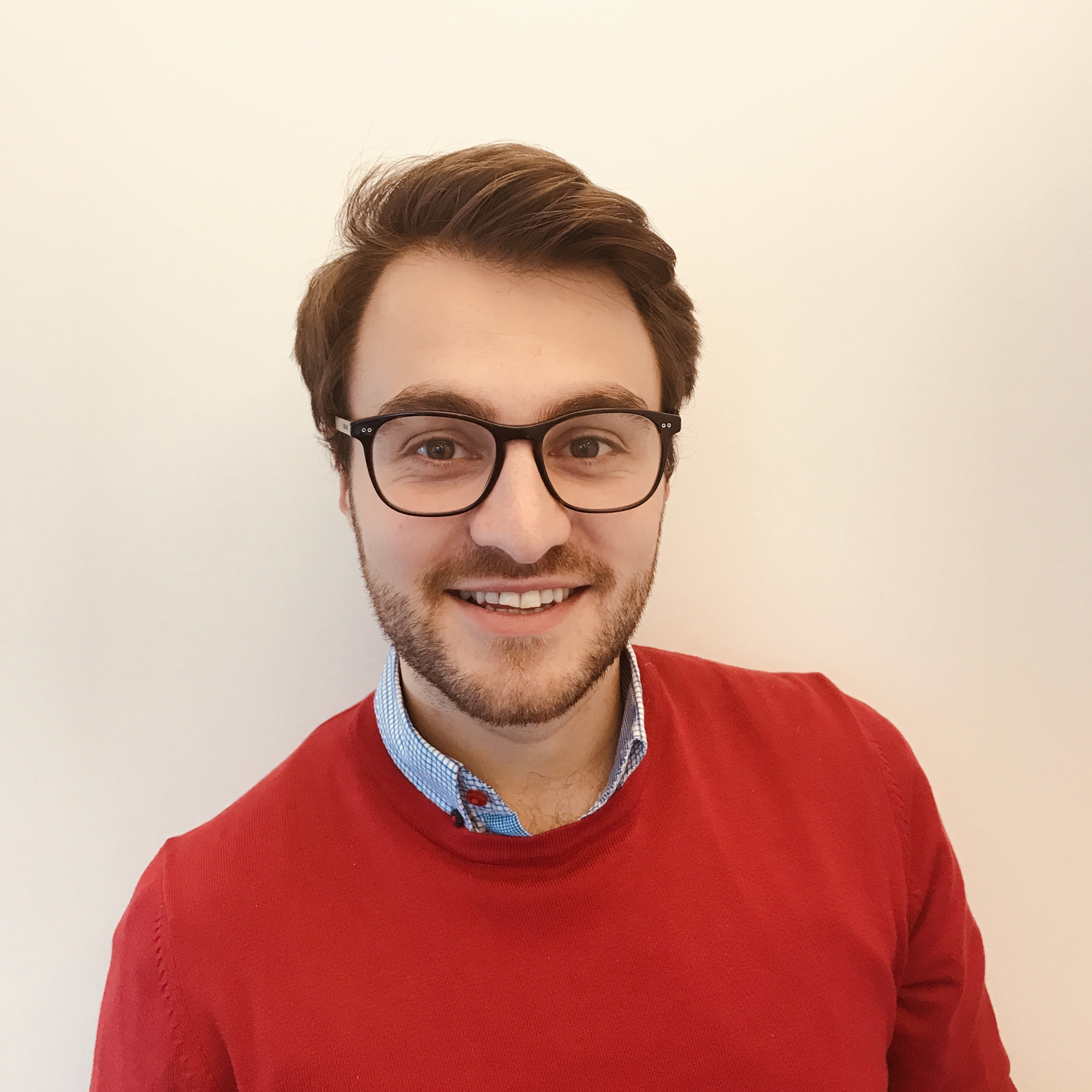 Damien Lahbib,
Account Executive
Netwrix Data Classification Demonstration
We are excited to showcase the functionality of our newest product — Netwrix Data Classification! This software reveals the true value of information you store and cures both your information security and governance headaches.
Join us for a live demo and learn how to:
Accurately identify sensitive information and reduce its exposure
Slash expenses on data storage by cleaning up obsolete or trivial information
Respond to legal requests without putting your business on hold
Streamline data management tasks by retaining, archiving or migrating only specific types of data