Réduisez vos risques de sécurité et de conformité avec la gestion des actifs informatiques
About this webinar
Recorded: October 3, 2018
Pour minimiser les risques liés à la sécurité et à la conformité, les professionnels de l'IT doivent inventorier tous les actifs informatiques dont leur entreprise dispose et suivre les modifications qui y sont apportées. Si elles sont effectuées manuellement, ces tâches exigent des heures de travail fastidieux, de sorte que de nombreuses organisations recherchent des outils qui rationalisent le processus.
Regardez notre webinar et découvrez :
- Comment faire pour simplifier l'inventaire régulier Windows Server
- Comment identifier l'emplacement de vos actifs d'information
- Comment repérer les risques de sécurité tels que les comptes inactifs et les données surexposées
- Comment la gestion d'actifs peut vous aider à réaliser des économies de coûts et à éviter les amendes réglementaires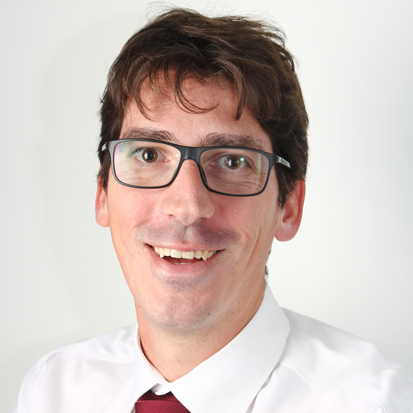 Thomas Limpens,
Ingénieur avant-vente South-West Europe
Tips, Tools and Techniques for Overcoming Data Protection Challenges
Tighter data protection regulations have forced organizations to put data security at the top of their priority list. Join this panel of experts to discover why companies fail to ensure data security and how to avoid the same fate. They will discuss common data protection challenges: intellectual property theft, data loss, data breaches, system disruptions and compliance regulations.
Register now for a dynamic panel discussion:
Gain expert insight into tools and techniques for improving data security in your organization
Hear recommendations for how to justify investments in IT security
Get simple yet effective tips for enhancing data privacy and protection
Learn the key differences between compliance and security
Leave the event with a clear and realistic action plan for avoiding data breaches