Réduisez vos risques de sécurité et de conformité avec la gestion des actifs informatiques
About this webinar
Recorded: October 3, 2018
Pour minimiser les risques liés à la sécurité et à la conformité, les professionnels de l'IT doivent inventorier tous les actifs informatiques dont leur entreprise dispose et suivre les modifications qui y sont apportées. Si elles sont effectuées manuellement, ces tâches exigent des heures de travail fastidieux, de sorte que de nombreuses organisations recherchent des outils qui rationalisent le processus.
Regardez notre webinar et découvrez :
- Comment faire pour simplifier l'inventaire régulier Windows Server
- Comment identifier l'emplacement de vos actifs d'information
- Comment repérer les risques de sécurité tels que les comptes inactifs et les données surexposées
- Comment la gestion d'actifs peut vous aider à réaliser des économies de coûts et à éviter les amendes réglementaires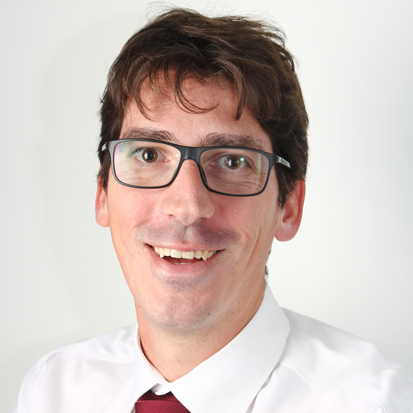 Thomas Limpens,
Ingénieur avant-vente South-West Europe
Deep Dive: Records Management – A New Solution to an Old Problem
Moving to digital creates the illusion that you'll automatically leave behind all the records management problems you had with paper files, from the frequent errors by users to the endless requests from auditors. Unfortunately, that is not the case — over 60% of organizations are still stuck with mostly manual approaches to retention and disposition of records.
Join our 30-minute deep dive into electronic records management:
Learn why manual records tagging is a ticket straight to lower productivity, constant frustration and higher risks
Explore ways to automate the movement of records through their lifecycle and finally get home on time
Discover how to improve the performance of your records management system and increase its ROI