Réduisez vos risques de sécurité et de conformité avec la gestion des actifs informatiques
About this webinar
Recorded: October 3, 2018
Pour minimiser les risques liés à la sécurité et à la conformité, les professionnels de l'IT doivent inventorier tous les actifs informatiques dont leur entreprise dispose et suivre les modifications qui y sont apportées. Si elles sont effectuées manuellement, ces tâches exigent des heures de travail fastidieux, de sorte que de nombreuses organisations recherchent des outils qui rationalisent le processus.
Regardez notre webinar et découvrez :
- Comment faire pour simplifier l'inventaire régulier Windows Server
- Comment identifier l'emplacement de vos actifs d'information
- Comment repérer les risques de sécurité tels que les comptes inactifs et les données surexposées
- Comment la gestion d'actifs peut vous aider à réaliser des économies de coûts et à éviter les amendes réglementaires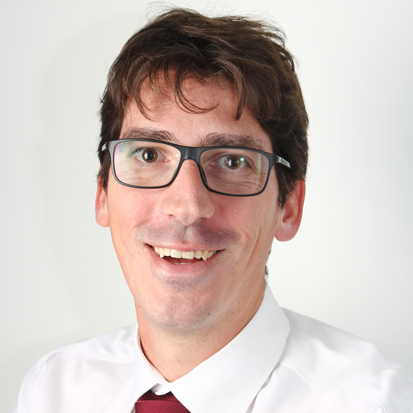 Thomas Limpens,
Ingénieur avant-vente South-West Europe
Netwrix Auditor Product Demo
See what Netwrix Auditor has to offer, including how you can prevent data breaches by staying in control of your sensitive and regulated data. Join a Netwrix systems engineer as he demonstrates how to:
Identify and remediate your biggest security gaps using the IT Risk Assessment dashboard
Detect and investigate abnormal user behavior faster with alerts and Google-like search
Minimize response time to common incidents or anticipated threats with Automated Response
Pass compliance audits with far less effort using Data Discovery and Classification
And much more
Sign up for the live demo now!