Évaluation des risques : trouver les risques cachés et réduire votre vulnérabilité
About this webinar
Recorded: October 17, 2018
Avec des menaces aux données sensibles, de jour en jour plus nombreuses et sophistiquées, les organisations ne peuvent pas se permettre de disperser l'approche de la sécurité. Au contraire, elles doivent focaliser leurs budgets et ressources informatiques sur les vulnérabilités de leur seule position de sécurité.
Pour ce faire, elles doivent identifier, analyser et hiérarchiser les risques à la confidentialité, à l'intégrité ou à la disponibilité de leurs systèmes de données ou d'informations, en se basant à la fois sur la probabilité de l'événement et le niveau de l'impact que cela aurait sur l'entreprise. Ce processus est appelé évaluation des risques informatiques.
Regardez notre webinaire pour apprendre :
- Quelles sont les ressources informatiques les plus critiques de votre organisation ?
- Quel est le top 5 des processus métiers qui utilisent des ressources informatique ?
- Quelles menaces pourraient empêcher le fonctionnement des ressources informatique ?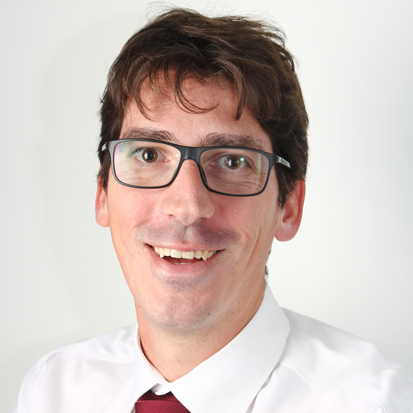 Thomas Limpens,
Ingénieur avant-vente South-West Europe
Netwrix Data Classification Demonstration
We are excited to showcase the functionality of our newest product — Netwrix Data Classification! This software reveals the true value of information you store and cures both your information security and governance headaches.
Join us for a live demo and learn how to:
Accurately identify sensitive information and reduce its exposure
Slash expenses on data storage by cleaning up obsolete or trivial information
Respond to legal requests without putting your business on hold
Streamline data management tasks by retaining, archiving or migrating only specific types of data