Évaluation des risques : Trouver les risques cachés et réduire votre vulnérabilité
About this webinar
Recorded: July 10, 2019
La gestion des risques demande toujours une évaluation pour atténuer les risques. Netwrix Auditor vous aide à comprendre votre profil de risque, identifier et prioriser vos vulnérabilités afin de savoir quelles actions il faut prendre pour les remédier et pour maintenir la conformité réglementaire.
Regardez notre webinar et apprenez comment :
- Identifier des lacunes de sécurité dans votre infrastructure informatique
- Obtenir des données exploitables pour réduire les risques
- Établir l'évaluation des risques et les processus d'atténuation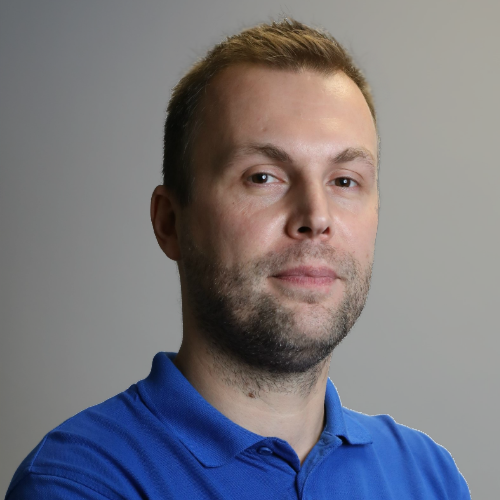 Damien Ecrohart,
Systems Engineer, France
Netwrix Data Classification Demonstration
We are excited to showcase the functionality of our newest product — Netwrix Data Classification! This software reveals the true value of information you store and cures both your information security and governance headaches.
Join us for a live demo and learn how to:
Accurately identify sensitive information and reduce its exposure
Slash expenses on data storage by cleaning up obsolete or trivial information
Respond to legal requests without putting your business on hold
Streamline data management tasks by retaining, archiving or migrating only specific types of data