Évaluation des risques : Trouver les risques cachés et réduire votre vulnérabilité
About this webinar
Recorded: July 10, 2019
La gestion des risques demande toujours une évaluation pour atténuer les risques. Netwrix Auditor vous aide à comprendre votre profil de risque, identifier et prioriser vos vulnérabilités afin de savoir quelles actions il faut prendre pour les remédier et pour maintenir la conformité réglementaire.
Regardez notre webinar et apprenez comment :
- Identifier des lacunes de sécurité dans votre infrastructure informatique
- Obtenir des données exploitables pour réduire les risques
- Établir l'évaluation des risques et les processus d'atténuation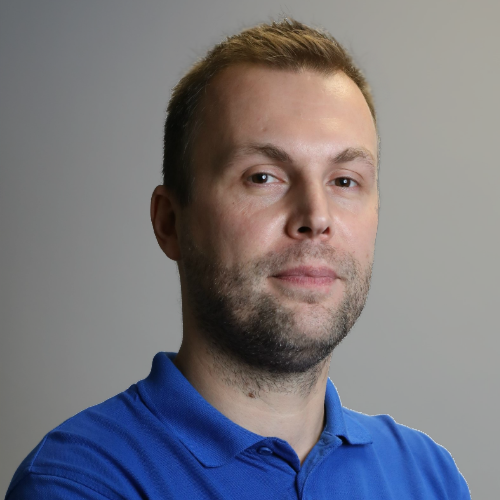 Damien Ecrohart,
Systems Engineer, France
Securing Your Network Devices in the Era of Cyber Threats
The last several years have seen a massive proliferation of network devices. Despite their benefits, any single device could act as an entry point for hackers or malware. Network administrators must take a hard look at routers, access points, IoT devices and a variety of other network devices to safeguard them from cyber threats. The result can be clear visibility into network activity for maximum security and performance. In this informative webinar, you will learn:
Strategies for performing device risk assessments.
Methods to spot and remediate unauthorized changes or change errors.
Why identity is a critical factor in maintaining device security.
Actionable strategies you can use right now to secure your network devices.