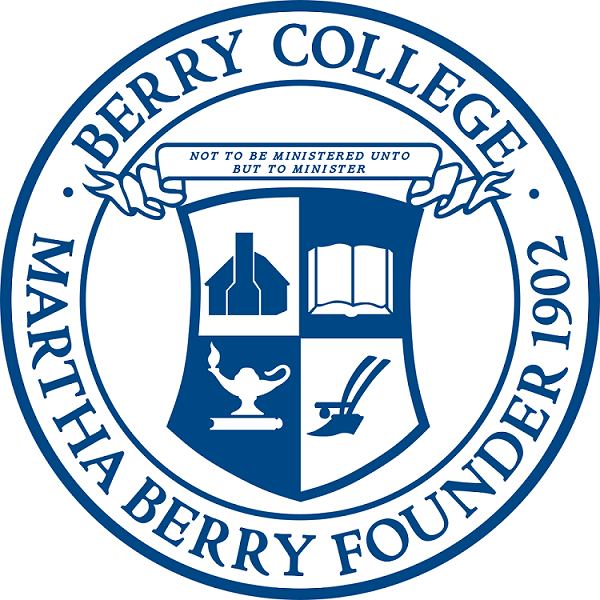 Berry College
Berry College Controls User Activity Across Critical Systems and Eliminates Security Threats
2,000
Undergraduate students
I am very happy with Netwrix Auditor. It made life much easier for us. I would definitely recommend it to everyone who is looking for security monitoring for Active Directory and file systems.

Watch full interview:
Take proactive approach to the security of the IT environment.
Monitor the activity of 3,000 users on a daily basis.
One of the most important things is that we receive alerts on who is being added to Domain Admins and Enterprise Admins groups. It is so important to take a step back and start talking to each other. Thus, we figure out why this is being done in this manner, so we can eliminate any potential threats before they are the true threats.

Matt Forrester, Senior Systems Engineer,

Berry College
Control who is doing what across critical systems. With Netwrix Auditor in place, the IT team is able to seamlessly monitor user activity across Active Directory, Windows server and file servers, which are most critical to the college.
Keep tabs on who is getting access to what. Now the IT team can make sure that only authorized staff has access to critical data and systems.
Receive alerts on threat patterns. The IT team receives alerts whenever a user is added to highly privileged groups. Thus, they can detect unnecessary and potentially harmful privilege elevation in time.
Key Benefits
Established healthier cybersecurity practices
Gained control over the activity of regular and highly privileged users
Founded north of Atlanta, U.S., in 1902, Berry College is a comprehensive liberal-arts college with Christian values. Nationally recognized for academic excellence and extraordinary value, Berry is an independent, coeducational college of approximately 2,100 students. For more than a century the College has offered a comprehensive liberal arts education that balances intellectual exploration, practical learning and character development.
Customer: Berry College
Industry: Education
Website: www.berry.edu