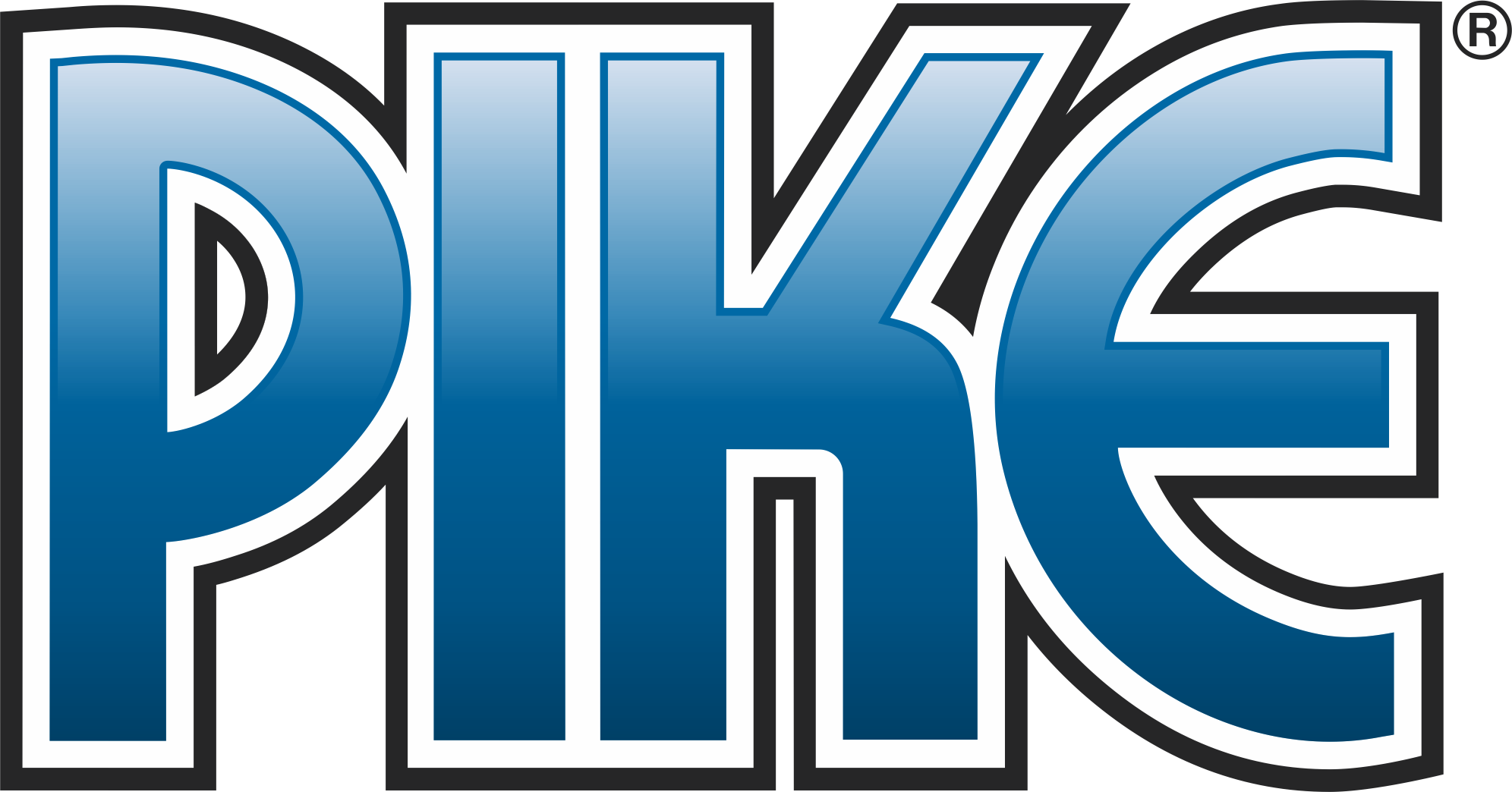 Pike Electric
Pike Electric Slashes Troubleshooting Time to 15 Minutes to Ensure Business Continuity
15 minutes
To fix an IT issue
To keep the business running, we need to be able to bill our customers, receive revenue from them and pay our employees. Netwrix Auditor perfectly supports this cycle and keeps the flow going as efficiently as possible. It gives us insights into user activity across our key systems by showing who made what change and when.

Kerry Schrantz, Network Operations Manager, Pike Electric
Control the activity of 45 IT staff members across the environment of over 2,700 network users.
Improve troubleshooting of IT incidents across the complex infrastructure, which consists of 400 servers, 42 domain controllers and 40 file servers.
Gain visibility into user activity across critical systems to be able to spot and fix problems before they disrupt financial operations or cause business downtime.
When you are dealing with the entire accounting division not being able to work — that is hours and hours of downtime. With Netwrix Auditor, it was less than 15 minutes from the moment I got warned there was an issue to the moment it was resolved.

Kerry Schrantz, Network Operations Manager,

Pike Electric
Faster troubleshooting for better business continuity. Netwrix Auditor alerts IT department about IT issues and helps resolve them easily. When one of the system administrators accidentally reset security settings on one of the organizational units, the entire accounting department was down. Using Interactive Search, the IT team quickly found the root cause, and the Active Directory change rollback feature enabled them to revert the undesired changes.
Better employee training. Netwrix Auditor shows changes grouped by user and enables the network operations manager to coach his IT staff how to manage the infrastructure more efficiently. If any incorrect changes occur, the software allows him not only to quickly resolve the issue, but to find the person who did it to target coaching with specific staff members.
Key Benefits
Uninterrupted business processes
Faster troubleshooting
Better employee accountability and training
Pike Electric, based in North Carolina, U.S., is the original non-union craft organization that performs construction and maintenance of transmission lines, substations, distribution lines and other electric infrastructure across the United States. It runs a state-of-the-art transmission and distribution fleet with over 6,500 pieces of equipment. Moreover, Pike Electric has been the recognized industry leader in storm restoration services for over 70 years.
Customer: Pike Electric
Industry: Energy & Utilities
Website: www.pike.com