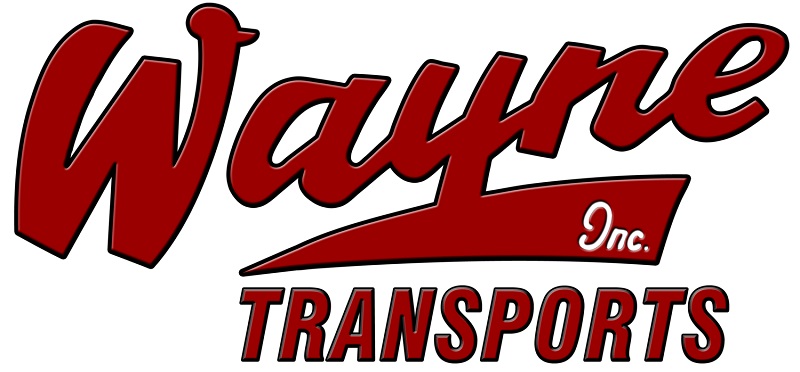 Wayne Transports
Wayne Transports Saves over $40,000 Annually on Securing PII
$40,000
Saved on data security
Minutes instead of days
Spent on security investigations
Thousands of dollars
Saved on legal fees
Netwrix Auditor enables us to mitigate potential security incidents and detect out-of-policy activities in a breeze. I would certainly recommend this software to SMBs that are short on budget and keen to get enough out of it. As your company grows towards enterprise level, you can add more features to make it even more powerful. The scalability of Netwrix Auditor combined with its capacity is such a huge thing for SMBs.

Bill Holmberg, IT Director, Wayne Transports
Safeguard the personally identifiable information (PII) of employees.
Detect and investigate security security issues faster.
Ensure business continuity.
In the past, we would spend several days going through logs and questioning people to investigate the incident. Netwrix Auditor slashed time for detection and investigation to minutes. As to resources savings, we are essentially saving a full-time equivalent. Without the software, we would have to find at least $40,000 in the budget to hire an additional full-time member for the security team.

Bill Holmberg, IT Director, Wayne Transports
Bill chose Netwrix Auditor because it covered all the systems he needed and saved the company sufficient amount of money on security investigations.
Faster incident discovery and investigation. Netwrix Auditor regularly provides Bill with Active Directory and file server activity summaries. Also, it alerts him to critical Group Policy changes, modifications to security groups and any unusual amount of file activity or failed data access attempts within a short period of time. This enabled IT team to become more vigilant about what is going on across the environment.
Increased accountability of employees. Bill values Netwrix Auditor's audit trail and its feature set for user behavior monitoring (e.g., user activity video recording). It enables the IT team to take a deep look into what people are doing on a daily basis to avoid the tendency for out-of-policy behavior. Also, Bill uses data from Netwrix Auditor as evidence that he has grounds to fire an employee if he tries to sue the company for allegedly baseless termination. This saves the company thousands of dollars on potential lawsuits.
Key Benefits
Solid protection of sensitive data
Deep visibility into user activity
Time and money savings
Wayne Transports is a bulk transportation trucking company founded in Milaca, Minnesota, U.S., in 1950. Now one of the largest family-owned trucking companies in the region, Wayne Transports has eight trucking business locations in the Midwest that dispatch around 500 drivers. The company has continued to thrive for over 60 years due to its customer service, dependability and integrity.