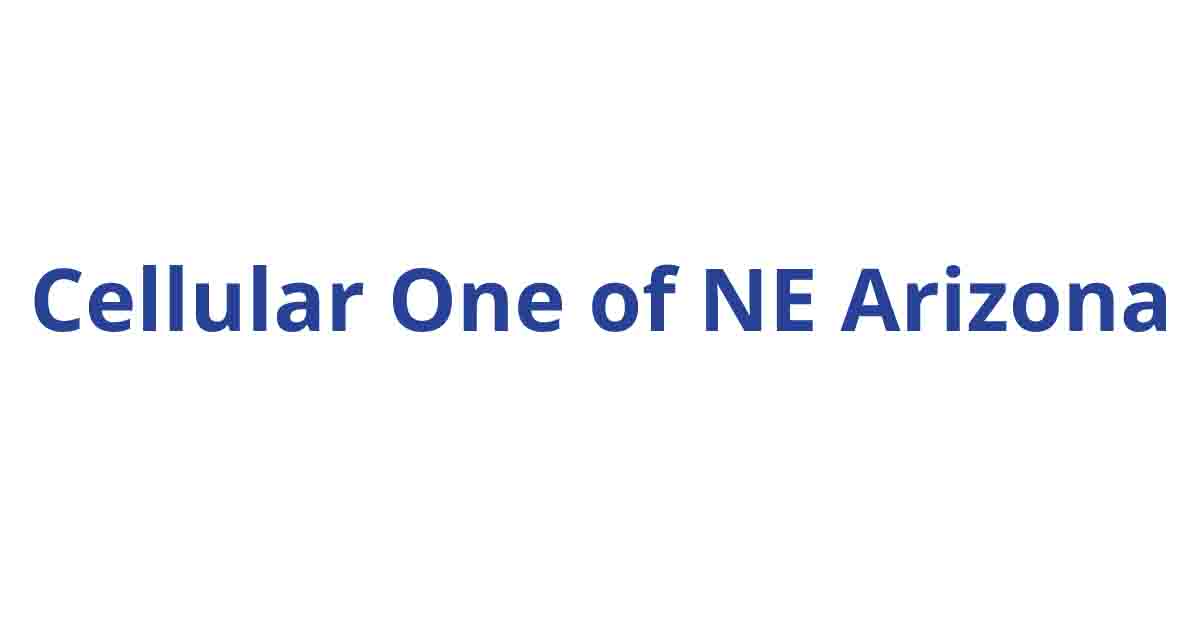 Cellular One
Cellular One Protects 50 TB of Data, Saving 2 Hours Every Week on Security Monitoring
50TB of sensitive data
Financial, customer and HR records
2+ hours per week
Saved just on security monitoring
Netwrix Auditor adds value to my position tremendously, because it instantly identifies what's going on and empowers me with actionable information. It clearly shows what is secured and what is vulnerable. I can run a report at any given time during a day and find details of any issue to fix it immediately.

William Gilbert, System Administrator, Cellular One
Maintain the security of the corporate IT environment and the large amount of business-sensitive data it contains, which includes financial, customer and HR records.
Streamline user behavior monitoring across the distributed IT environment of one central corporate location and 12 remote sites.
Empower the IT team of 4 people with the ability to proactively mitigate cyber threats and to validate security policies within the entire IT infrastructure.
We considered other products, but they were hard to use and needed too many additional tools to be able to do what Netwrix Auditor does. The software has it all in one, and its simplicity is a great attribute. It provides the exact information both our management and ourselves want to see.

William Gilbert, System Administrator, Cellular One
The company started by monitoring user activity in Group Policy, but quickly realized the value of complete visibility and extended the security monitoring scope to include Active Directory and Microsoft Exchange as well.
Centralized control over the IT environment. Netwrix Auditor saves the IT team about 2 hours per week just on continuous security monitoring. A daily email summarizing user activity helps William Gilbert, system administrator at Cellular One, determine whether any critical changes have taken place, such as changes to user accounts, groups or permissions. He investigates and follows up on any incorrect activity.
Quick troubleshooting of incidents. Netwrix Auditor saves several hours or even days of work by providing reports that identify incidents and enabling easy searches to find the root causes. For example, the software enables the IT team to quickly fix user account lockouts. With this timely IT support, business users can efficiently perform their daily tasks at work.
Proactive approach to securing sensitive data. Netwrix Auditor provides William with complete visibility into 50TB of data and all the activity occurring in the systems. With a clear understanding of what is protected in the IT infrastructure — and what requires attention, — he can proactively identify potential risks, and mitigate them immediately.
Key Benefits
Mitigation of cyber threats
Increased efficiency of the IT department
Improved user support
Cellular One, headquartered in Show Low, Arizona, U.S., has been offering mobile phones and providing telecommunication services since 1993. Today the brand is owned, operated and promoted by Trilogy Partnership. Over 80,000 customers rely on Cellular One to provide comprehensive communication solutions.