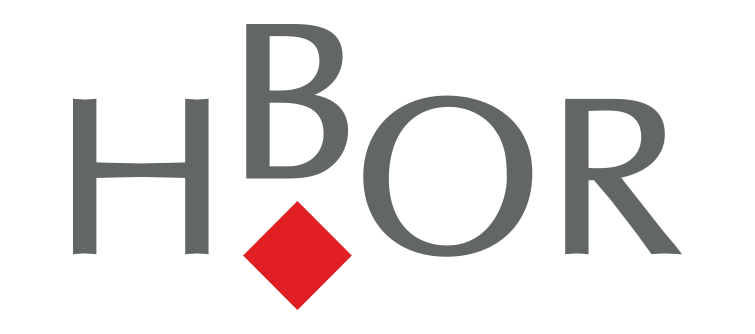 HBOR
HBOR Increases Productivity of Its IT Team with Netwrix Auditor
15 hours
Saved on monitoring and reporting tasks
15 minutes
To spot critical changes
Netwrix Auditor looks polished, works fast and is super-rich in features. The recent upgrade has Interactive Search, which simplifies our daily routine by instantly finding necessary audit data. Netwrix Auditor is so convenient and user-friendly that it didn't take much time or many resources to integrate it into our IT workflow.

Ivan Kovač, Information Security Coordinator, HBOR
Gain better control over data access.
Reduce workload of the IT team.
Simplify reporting to the management.
Without Netwrix Auditor, three members of our team would have spent 15 hours to manually gather data and make up the reports to highlight critical changes. With Netwrix Auditor, the whole task takes us 15 minutes.

Ivan Kovač, Information Security Coordinator, HBOR
Ivan chose Netwrix Auditor because it was easy to install and integrate into his IT workflow. He also values software functionality, e.g. Interactive Search and reports on permissions.
Visibility into changes to user permissions. Ivan monitors activities across the IT and generates reports on user permissions to make sure that these permissions are accurate, up-to-date and give employees continuous access (on a need-to-know basis) to necessary files and folders. He also submits the reports to the management to prove that new file permission structure is correct and in compliance with internal policies.
Reduced time on routine tasks. Ivan uses Interactive Search to quickly find necessary audit data and detect critical changes, e.g. modifications to files, folders and permissions. Netwrix Auditor also simplifies the process of reports generation: instead of doing everything manually, Ivan and his team spend just 15 minutes to gather the necessary data automatically and make up the report.
Key Benefits
Improved internal IT operations
Continuous control over activities around file storage
Reduced time on monitoring and reporting
The Croatian Bank for Reconstruction and Development (HBOR) is Croatia's national development bank. Established in 1992, HBOR supports sustainable economic growth by offering a wide range of finance and export credit-insurance products and by issuing bonds and guarantees. HBOR cooperates with export-credit agencies, international banks, supranational institutions and other organizations to meet Croatian entrepreneurs' needs.
Customer: HBOR
Industry: Financial Services
Website: www.hbor.hr