Ensure Continuous
Energy Services
and Safeguard Sensitive Data with
Netwrix Auditor
Energy sector organizations
that rely
on us
Ensure a stable supply
of
electrical power, oil, gas and heat
to businesses
and communities.
Protect sensitive corporate and
customer data
from exfiltration
and corruption.
Provide evidence of compliance
with the strict requirements of data
protection
regulations to auditors.
Minimize the time a slowdown or outages lasts by quickly identifying what led to the problem, how serious it is, the true scope of the issue and
who is responsible.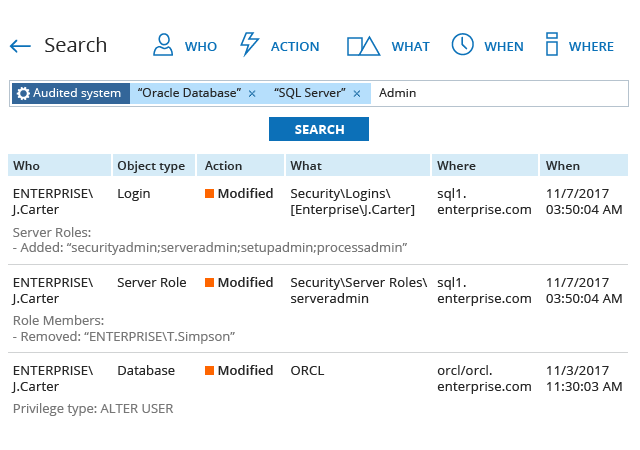 Hold individuals accountable for critical
configuration changes
Prevent downtime and other problems by improving coordination between IT teams and ensuring individual accountability. Establish proper control over the actions of privileged users and gain complete visibility into what is happening across multiple systems and applications in your
IT infrastructure.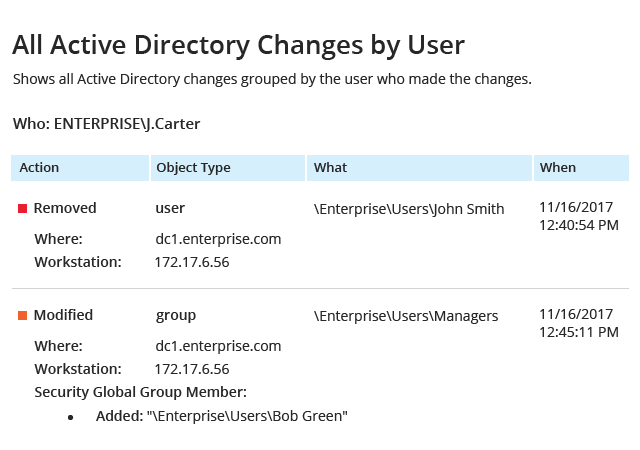 Quickly detect worrisome signs of
improper activity
Ensure timely detection of erroneous user actions, deliberate policy violation and attacks from outside your network, so you can
respond quickly.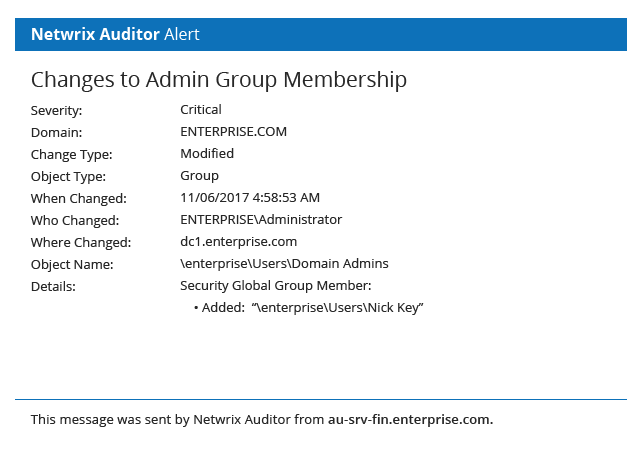 Prepare for audits without distracting everyone from their
core duties
Slash the time and effort required to prepare evidence of compliance and pass regulatory audits, so you don't have to regularly tear your whole IT team away from their
primary responsibilities.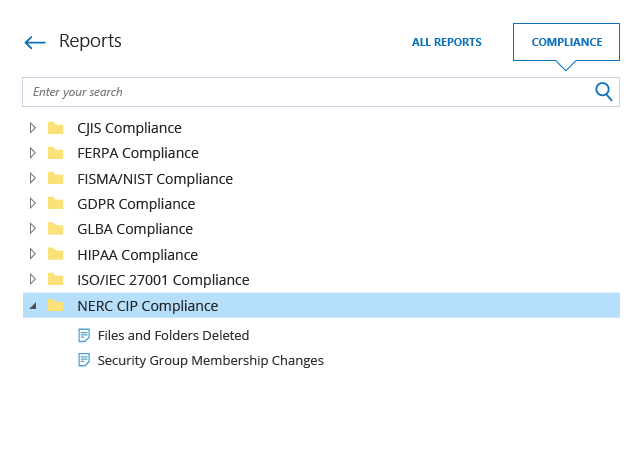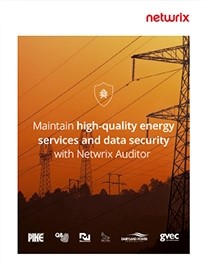 Considering the importance of the services energy sector organizations provide and the frequency with which their IT environments are attacked, IT security is
a major concern.
This eBook details how electric utilities and oil and gas companies become more resilient to service disruptions and cyber threats and achieve sustainable compliance with regulations.
customer success
More than 350 energy sector organizations maximize operational efficiency and mitigate risks to critical systems and data with
Netwrix Auditor
Find out exactly how your organization can use
Netwrix Auditor to
prove compliance