Comply with Rigorous
Government Regulations
and Keep Personal Data of
Citizens Secure
Public sector organizations
that rely on us
Quickly
detect and thwart abusive
insider activity
threatening
the
security of PII.
Safeguard sensitive and critical data
from ransomware and other
external attacks.
Conclusively
prove to compliance
auditors
that citizens' PII is safe
and protected.
Detect abnormal behavior in
your environment
Reduce data security risks by quickly detecting suspicious events such as sudden spikes of failed activity, which can result from improper user behavior
or automated attacks.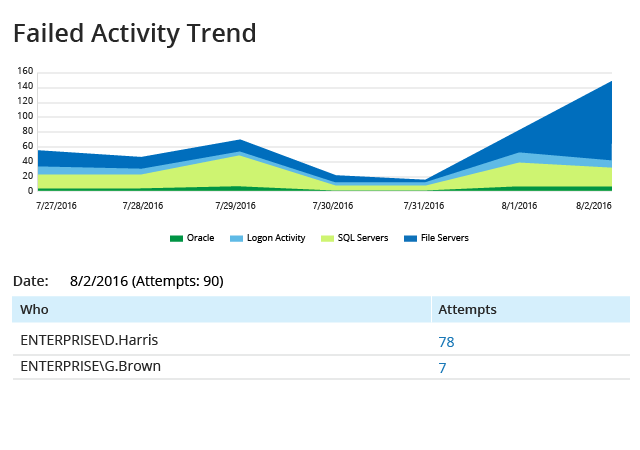 Take a proactive approach to dealing with PII
security threats
Enforce the least privilege principle by keeping close track of access policies and thereby mitigate both the insider threat and the potential damage
from ransomware.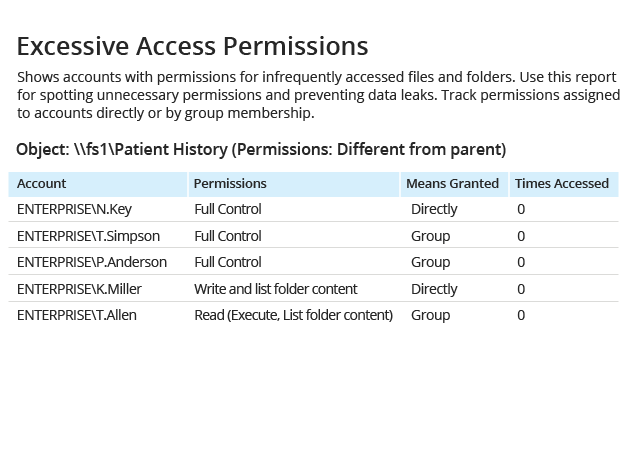 Ensure uninterrupted state-of-the-art
public service
Proactively troubleshoot issues that encumber daily operations, such as account lockouts and password expirations, and detect critical configuration changes that might cause
system downtime.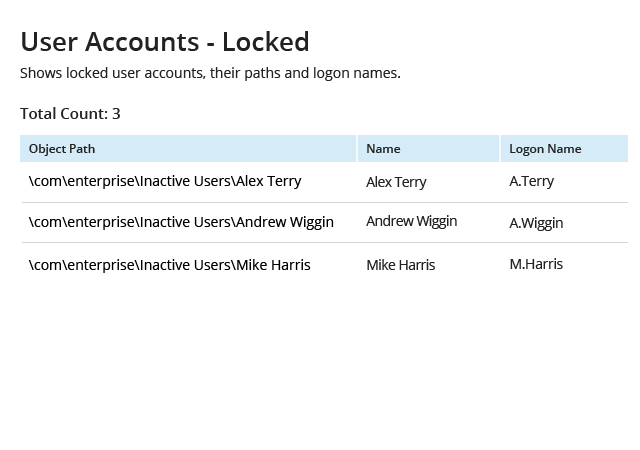 Pass compliance audits with less
effort and expense
Demonstrate the effectiveness of your security policies and your ability to protect sensitive data to prove your compliance with FISMA, NIST, CJIS, HIPAA and other
regulatory standards.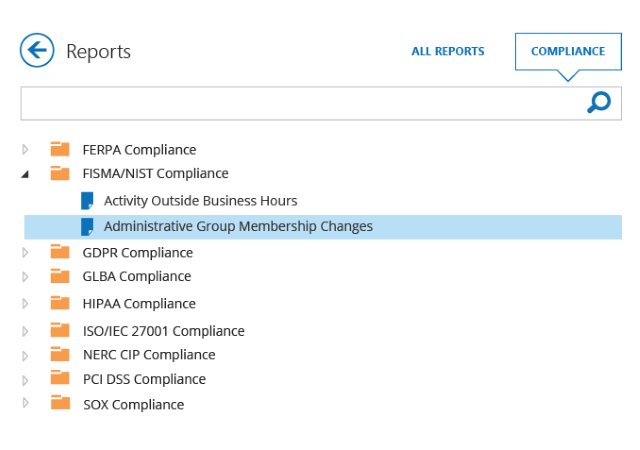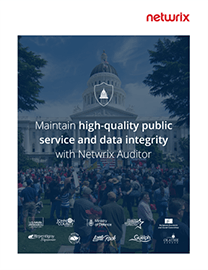 Safeguarding the sensitive information that the public entrusts you with against both internal and external threats is necessarily a high priority, but it can be a daunting challenge.
This eBook details how public sector organizations can ensure the integrity and confidentiality of citizens' PII and achieve sustainable compliance with strict government regulations.
customer success
See how more than 700 public sector organizations are preventing leaks of sensitive data and streamlining their compliance efforts with
Netwrix Auditor
Find out exactly how your organization can use
Netwrix Auditor to prove compliance