Ensure the Security of
Client Information
and Prove Your Compliance Easily with
Netwrix Auditor
Business services organizations
that rely
on us
Ensure the security of sensitive data
by staying on top
of user activity.
Achieve and maintain excellent service
by ensuring continuous
system uptime.
Pass compliance audits faster
and build trust with
your customers.
Prioritize your data
protection efforts
Identify the shares with the highest concentrations of sensitive data and detect any data that surfaces outside of a secure location, so you can respond appropriately to keep client
information safe.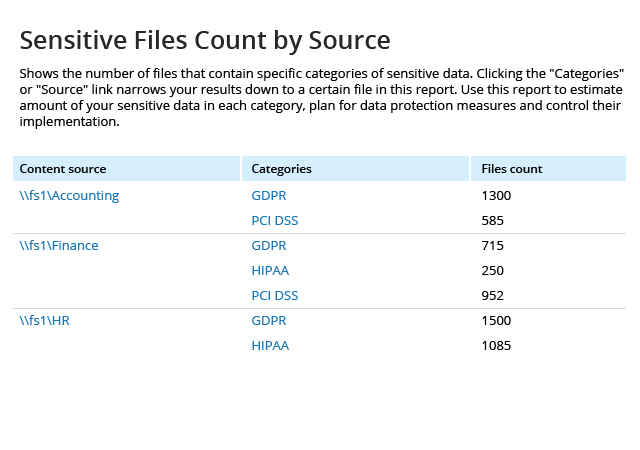 Keep the activity of privileged users under
close surveillance
Get a complete audit trail of what third-party vendors or administrators do across your entire IT infrastructure to improve accountability and quickly detect and respond to potentially
harmful activity.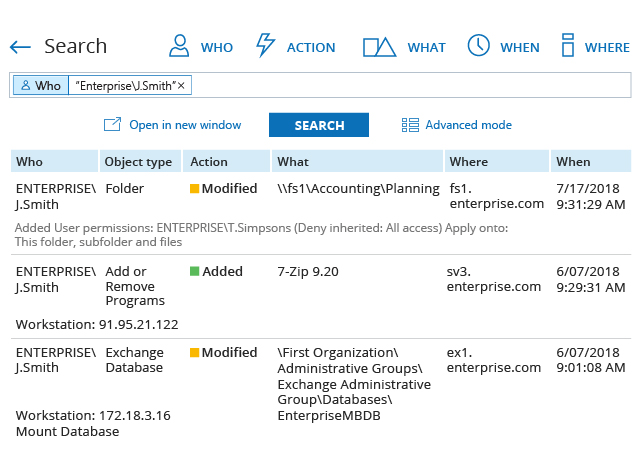 Ensure high availability of
your services
Quickly detect any suspicious activity, such as mass deletions of customer data or multiple failed login attempts, so you can respond in time to avoid security incidents
and service downtime.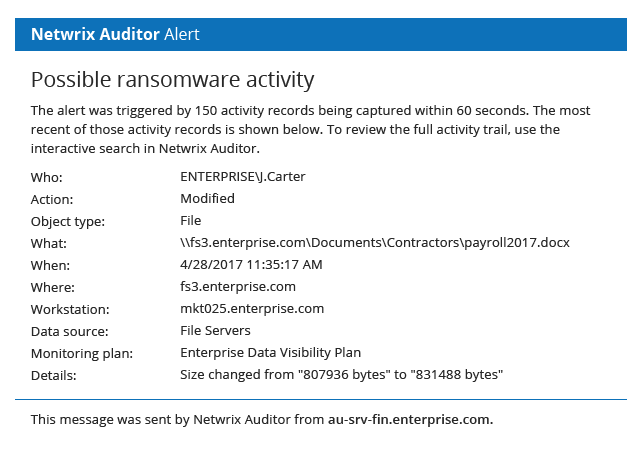 Pass compliance
audits faster
Slash the time and effort required to prepare evidence that your security practices adhere to the requirements of both your clients and external
regulatory authorities.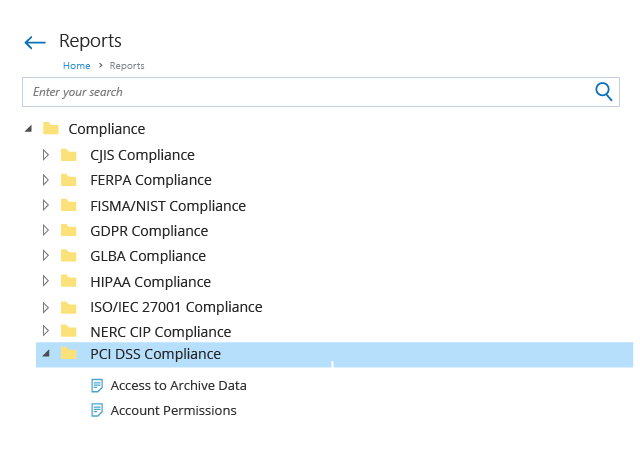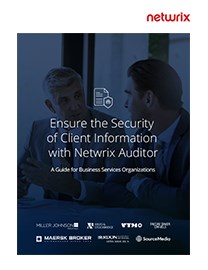 The security of customer data is critical to client trust and business profitability, which is why it is so important to have a deep insight into
your IT environment.
This eBook details how Netwrix Auditor helps business services organizations become more resilient to threats that put sensitive data at risk and pass compliance audits with less effort and expense.
customer success
More than 1,000 business services organizations use Netwrix Auditor to minimize the risk of data breaches and keep a close eye on the activity of
third-party vendors.
Find out exactly how your organization can use
Netwrix Auditor to prove compliance to both
clients and regulators