Safeguard Your
Intellectual Property
and Ensure the
Availability of Your
Industrial Systems
Industrial organizations
that rely on us
Secure your intellectual property
and
trade secrets
from insider
threats and
external intruders.
Ensure the availability
of
critical industrial
systems
by protecting the security and
integrity of the databases
they rely on.
Quickly
detect and investigate incidents
that threaten business continuity and
the security of
your critical data.
Protect your intellectual property by enforcing the least-privilege principle
Prevent the corruption or exfiltration of sensitive data by ensuring that permissions are granted strictly in accordance with your current business needs and internal
security policies.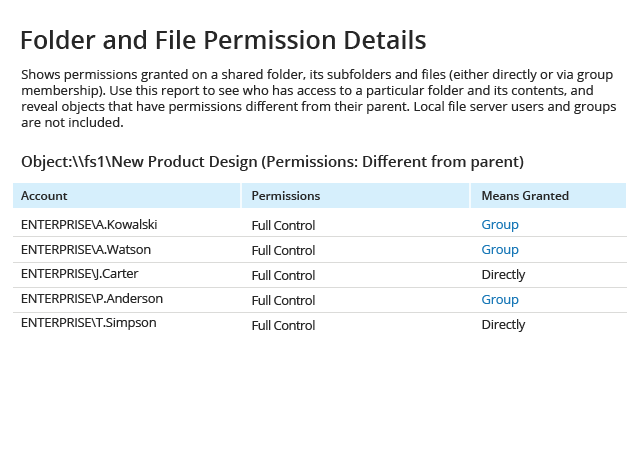 Stay on top of user activity that could undermine production processes
Ensure the availability of your key industrial systems by keeping a close eye on user activity in the production databases those
systems rely on.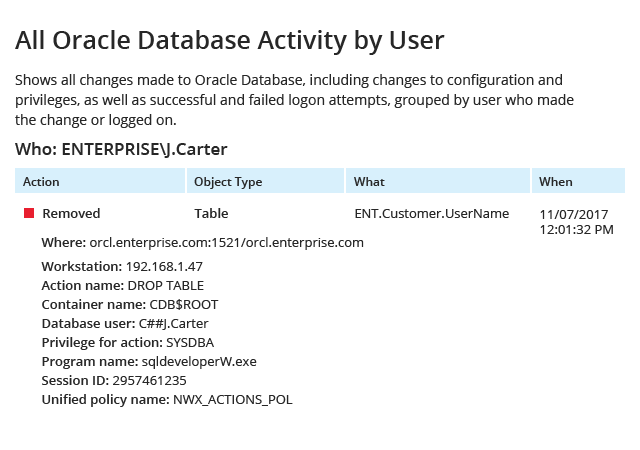 Streamline incident detection by staying alert to
threat patterns
Quickly detect anomalous activity so you can take timely action to prevent damaging consequences, such as data breaches or
system downtime.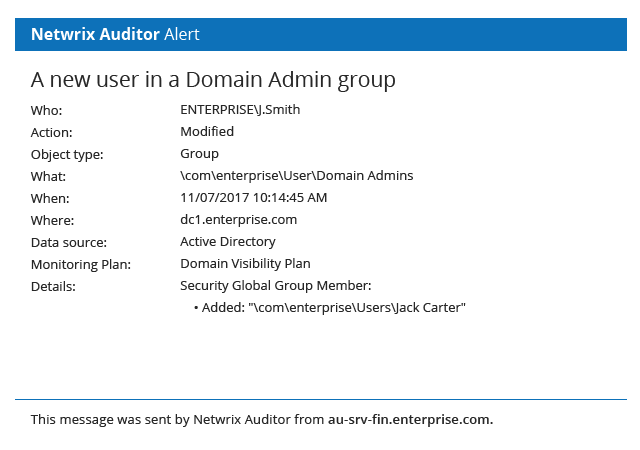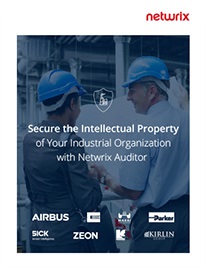 Nowadays the profitability of industrial organizations heavily depends on their ability to secure their intellectual property and
trade secrets.
This eBook explains how industrial companies protect their critical systems and valuable assets from malicious insiders or external attackers.
customer success
More than 850 industrial organizations secure their critical assets and ensure the availability of key services with
Netwrix Auditor
Find out how you can prove compliance with the
standards many industrial companies are
subject to