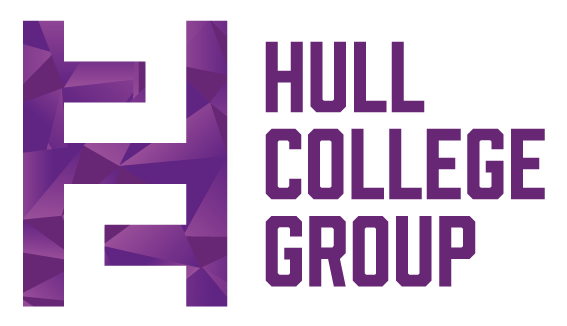 Hull College
Hull College Automates Data Retention Workflows for Continuous GDPR Compliance
Over 15,000 students
Enrolled each year
Over a million files
Discovered and classified
5 minutes
To satisfy a typical DSAR
Even if you enforce least privilege and trust your employees as much as we do, you still need to know exactly who did what, when and where, so you can detect internal threats or hackers in time. You want to know that your sensitive data is safe — that is what Netwrix can tell me, and it is giving me peace of mind.

John Bayes, IT Director,

Hull College
Hull College stores millions of files containing students' personal information.To meet GDPR data retention requirements, the IT team needed to gain full visibility into all these files and enforce appropriate retention periods. To ensure accuracy and avoid putting other IT projects on hold, the IT team wanted to automate the data discovery and classification processes.
The college must also be able to promptly address data subject access requests (DSARs). Given the number of files that the college stores, this was impossible to do manually, so the IT team needed to automate search of regulated information.
To better secure the college's sensitive resources, the IT team wanted to keep tabs on unusual activities and get alerted to the most harmful ones, such as privilege escalation, attempts to access financial or HR data, and suspicious file deletions.
We have millions of files we must classify to comply with the GDPR. Doing that manually is not humanly possible. We are glad that Netwrix solutions automated this work for us.

John Bayes, IT Director,

Hull College
John Bayes, IT Director at Hull College, chose Netwrix over other solutions because of how much it can do right out of the box and how easy it is to configure and use. It was important for him that the learning curve be minimal, since his team was already overwhelmed.
Improved data governance. John immediately used Netwrix Data Classification to scan the college's file servers. After consulting with the data owners, he was able to archive over half of the records, since they were no longer required, and put appropriate retention policies in place for the rest of the files. John also classified all documents containing students' PII and can now easily ensure that they are stored only in secure locations.
Streamlined response to DSARs. Netwrix Data Classification also helps the IT team efficiently find and export all personal data associated with an individual who submits a DSAR. In fact, it typically takes just 5 minutes to kick off a search and get back all the relevant records. As a result, John can ensure that the organization fulfills its privacy obligations without delaying other projects.
Improved incident detection. Daily reports from Netwrix Auditor summarize what users are up to across the IT environment and highlight areas that might require prompt attention, such as privilege elevations, modifications of virtual machines and changes to sensitive data. John also values the alerts on anomalous user behavior, such as multiple failed logons and attempts to access financial or HR folders, which help him spot malicious actors before they can inflict real damage.
Key Benefits
Automates data retention workflows
Speeds processing of DSARs
Alerts on potentially harmful activity
Hull College, based in Kingston upon Hull, England, provides further education, higher education and university degrees in a variety of fields, including computing, engineering, arts and sports. The college is operated by Hull College Group, which manages three centers in the city and enrolls 15,000 students across its campuses.